If you are curious about what Google Fi is or how it works. Here is a simple guide to understanding its working along with Google Fi plan details and more. If you are considering switching to Google Fi then this is all you need to know before you activate Google Fi.
What is Google Fi?
Google expanded the project FI to provide a new kind of phone plan service to Android and iPhone through Google Fi. Google Fi is an MVNO (mobile virtual network operator). It provides telephone calls, SMS, and mobile broadband using cellular networks and Wi-Fi.
Google Fi allows its users to hop on to different mobile networkswithout any interruptions, to get the fastestnetwork available. It also offers international coverage with no extra charges. You can also check coverage for a particular area or address from here. Just enter your pin code to see coverage and decide if you should activate Google FI.
Google Fi Features
One of the popular Google Fi features is the free SIM you can order. The site has options that allow you to order a data-only SIM for free, no activation, or delivery charges either.

Another benefit of using Google Fi is the Group plan. You can set up this group account with your friends or family to save a few bucks.

Google also added the VPN service in the list of Google Fi features. You get all-time data encryption throughGoogle's VPN.
Compatibility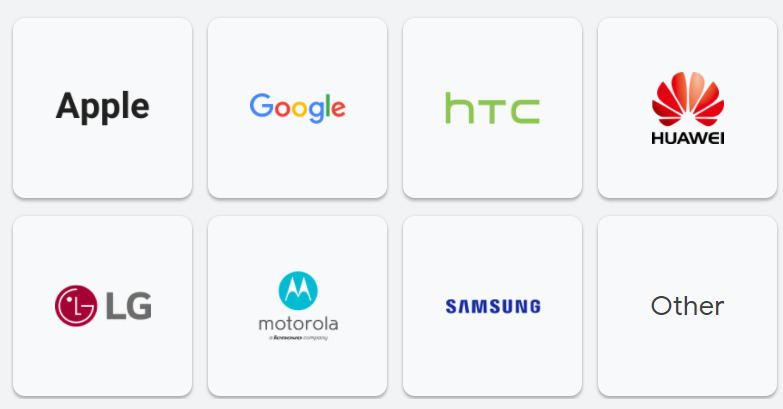 There are phones available that are specially designed to be compatible with Google Fi. Some of these phones arePixels, Moto G7, LG G7 ThinQ, and Android One Moto X. But there are other Android and iPhones that you can bring in Google FI plan. This list includes Oneplus, Xiaomi, and more. When you sign up you get an option to order a free SIM. You can check the compatibility of your phone here.
Google Fi plan
The Google Fi plan are categorized into two types- Flexible and Unlimited. In both the plans you get basic facilities likeUnlimited calls & texts, low international rates, and anytime cancellation.
The Flexible Google Fi plan starts from $20 a month. It costs you $10 for each GB and you will receive the bill at the end of the month. Now for the Unlimited Google Fi plan, the starting price $70 a month for one user. You get 22GB of high-speed data and then reduced speed. It also offers free calls to 50+ countries and free international texts too. Another extra benefit of the Unlimited plan is Google One membership. Now coming back to the Flexible Google Fi plan, the calling rates start at 1¢/min. Bue to the Bill Protection, data is free after 6GB i.e. max bill of $80.
| | Flexible Plan | Unlimited Plan |
| --- | --- | --- |
| One person | $20/month+$10 per GB used | $70/month |
| Two people | $35/month for 2 +data used | $120/month i.e. $60 each |
| Three people | $50/ month for 3 +data used | $150/month or $50 each |
| Four people | $65/month for 4 + data used  | $180/month i.e. $45 each |
| Five people | $80/month for 5  + data used  | $225/month i.e. $45 each |
| Six people | $95/month for 6 + data used | $270/month or $45 each |
How to activate Google FI on the Phone
For Android
After checking the compatibility with your phone, you can get started with Sign up. If you want to activate Google Fi services, you can either sign up here and order a new SIM or you can use an eSIM. If you buy order a SIM then the activation process is pretty simple. You just have to set up your phone by inserting the SIM card. Then download the Google Fi app and follow the app instructions. The app will not only help you in activating the services but also help in managing your account and settings.
To know more go to the Help section of Google Fi
For iPhone
The process is similar for iPhone too. You set it up, insert SIM, and download the app. But if you want to activate Google Fi on your iPhone with eSIM, follow these instructions.
Activate Google Fi on iPhone with eSIM
Compatibility: iPhones SE (2020 version), XR, XS, XS Max, and 11 series
Step 1: Go to the Google Fi site and click on the Join FI button. Follow the instruction to complete the process. This will include curating a plan, selecting, and checking phone compatibility. You can also opt for a Quick setup if your phone is under the "Latest models" category.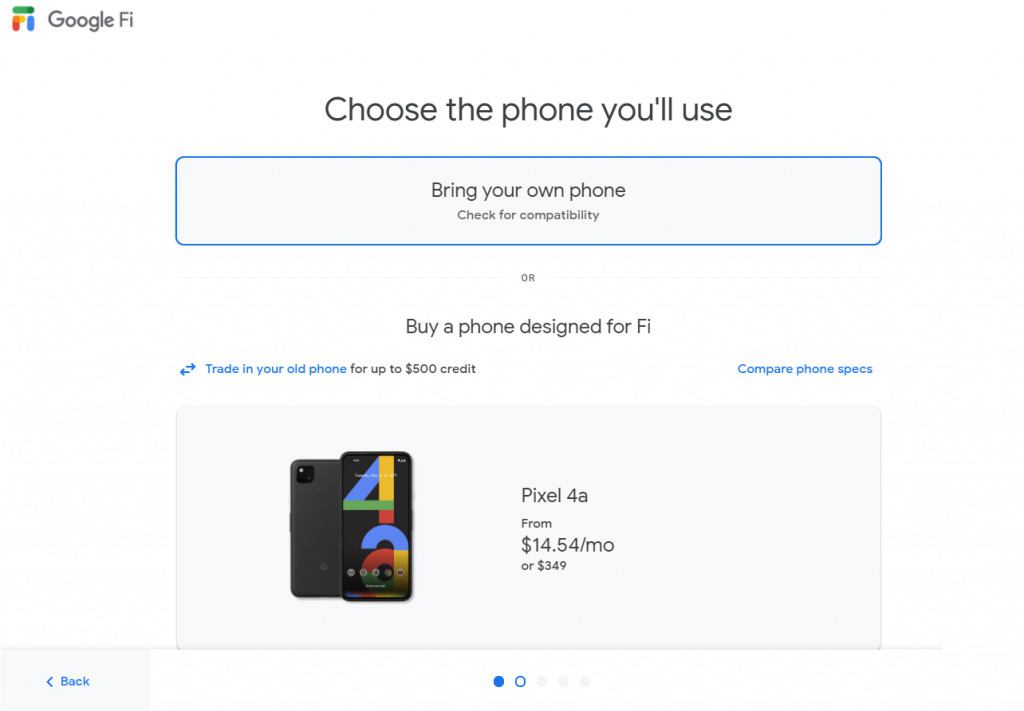 Step 2: The next step is to download Google Fi from Appstore. After your sign up, the app willcompatibility checks to see if eSIM activation is possible.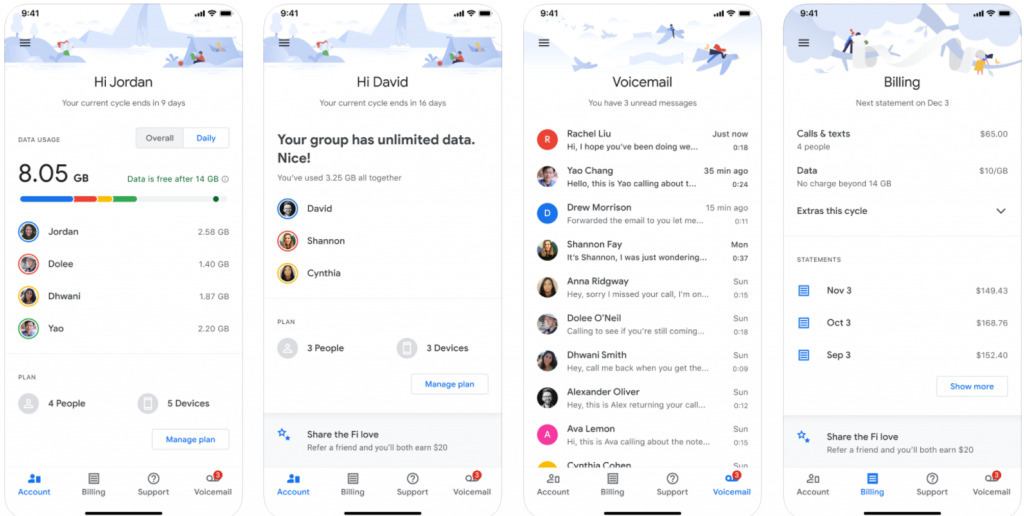 Step 3: Lastly, after the compatibility check, go to Google Fi setup page on a different device and log in with Google account. Then, scan the QR code from your iPhone and follow the instructions to proceed.
If you are having some trouble in setting up with eSIM you can check the support section of Google Fi from here.