Fixing bootloop in Samsung after installing the firmware
June 05, 2017
8330
Gulfam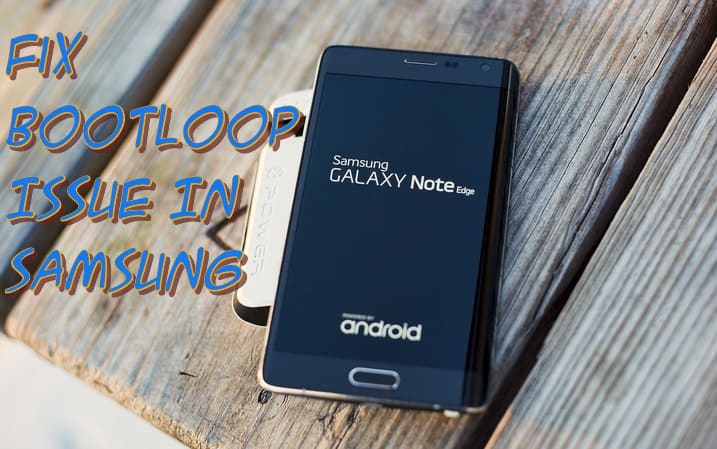 Is your Samsung device stuck at Samsung logo? Not to worry just follow these steps to fix Boot Loop issue and Boot up your Samsung in the normal way. There is a number of times when your Samsung device is stuck in boot loop. One of the common reasons to stuck in boot loop is the cache memory. Sometimes the cache memory of your Samsung device does not clean after installing the stock ROM. So for starting your Samsung device in the normal way you need to clean your device cache memory.
But sometimes the problem is not resolved after clear cache then you need to format (Hard Reset) your Samsung device. So if your device is stuck at Samsung logo then do the following steps to boot up your device again.
Steps to fix Samsung Boot Loop
Firstly turn off your device and turn on it into recovery mode. For turning on your Samsung device into recovery mode just press volume up key+home key+ power key simultaneously.




Now you are in Samsung recovery mode. In Samsung stock recovery mode the touch in not working so use the volume keys to navigate and power key for selection. But if you have a custom recovery (TWRP) on your Samsung device then you can use touch interaction as well.




Now first step to clear your device cache memory to do so just navigate to "wipe cache partition" using volume down key and press power key for selection.




After clearing cache memory just go back to the main menu by using +++Go back+++ option and restart your device. If your device does not boot up in the normal way then follow next steps also.






Finally, return to the main menu and restart your device.
You have successfully resolved Boot Loop issue on your Samsung device. Now your Samsung device is boot up in the normal way. Happy flashing…