FIFA 2018: Follow the Tournament from your Device - DroidTechKnow
June 19, 2018
5330
Shreya
FIFA 2018 tournament kickstarted on 14th June 2018, and millions of fans around the globe are following the most-streamed event of the year. We bring you a well-researched compilation of sources so that you can be updated with the who's who and hype created at FIFA 2018. Check out these sources so you don't miss out on all the activities whether you are a new fan or a die-hard worshiper of the trend-makers.
1. FIFA 2018 World Cup Russia™ Official App
The official application brings to you real-time notifications, highlights and exclusive content right to your device from the football grounds of Russia. This application is a must-have for anyone following the tournament with undivided attention.
Download here
2. SONY LIV
If you're away from your TV, PC or say do not have a cable connection at all. Use the Sony Liv app or website to live-stream in HD the ongoing FIFA 2018 tournament. You can also find updates, highlights and match schedule here. And most important of all, it's free to use. Other than FIFA 2018 streaming, you can stream many shows run by the Sony entertainment network™, short clips and more.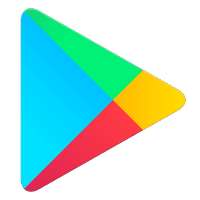 Download for Android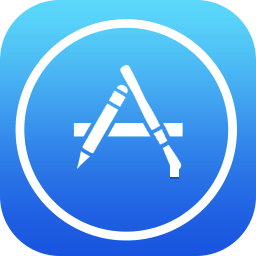 Download on iPhone
3. ESPN
Another alter alternative to live-stream FIFA 2018 is the ESPN application. It works just the same as Sony Liv, but you can live stream hundreds of other ongoing events as well across nations in packed stadiums. Get high definition playback (which depends on your network upload/download speed). You can also track the progress of your favorite players and teams in your personal favorites list.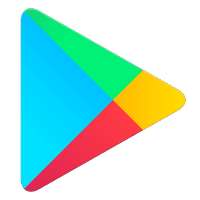 Download for Android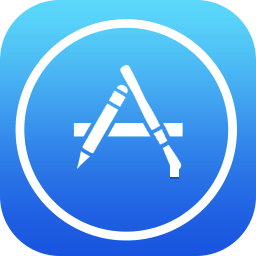 Download on iPhone
4. FIFA Soccer: FIFA World Cup™
Newbies to FIFA get to build their team with the star-player Ronaldo. Play unique maps and locations, while you set out to conquer the whole world. Play quests, earn rewards for your team as you experience the FIFA tournament from the comfort of your home. This editor's choice application is already creating a buzz with 3,547,926 players worldwide.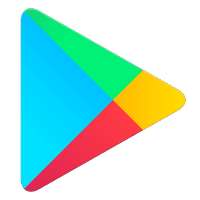 Download for Android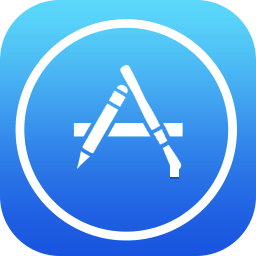 Download on iPhone
The team codes explained:
You might be a beginner to FIFA and might wonder looking at the acronyms what company is playing. To end this confusion once and for all as promised, here's the logic behind the acronyms:
Names are scoreboard acronyms (FIFA codes) which are constructed from the first three letters of their name in English. Eg:
ARG: Argentina

AUS: Australia

BEL: Belgium

BRA: Brazil

COL: Colombia
Was this article helpful?
Great!
Thanks for letting us know.
Please let us know what would make this better.
The information is confusing or wrong
This is not the information that I was looking for
Solution did not work
Too long
Other

Got it.
Thanks for letting us know.
Opps
Something went wrong. Please try again.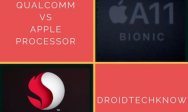 Apple vs Qualcomm processor (Best vs Best) - DroidTechKnow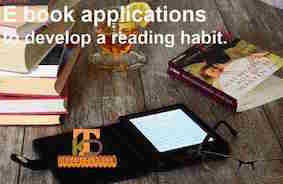 Top 5 Best E-book Applications for Android device - DroidTechKnow