Will you uninstall WhatsApp after this annoying update? - DroidTechKnow
Oct 02, 2018
6391
Shreya
WhatsApp update is the first thing a user probably chooses while selecting which apps to update first. The reason being the need to connect seamlessly, effortlessly and the biggest for all- for FREE. Image this service not being free anymore? Sad right! We know.
The messenger giant has billions of users registered on its service in today's date. Owned by Facebook, a technical giant whose revenue is advertisement based, is likely to introduce user-targeted adds on the WhatsApp messenger as well.
Facebook will have the authority to read user's WhatsApp messege conversations in order to target custom advertisements to users.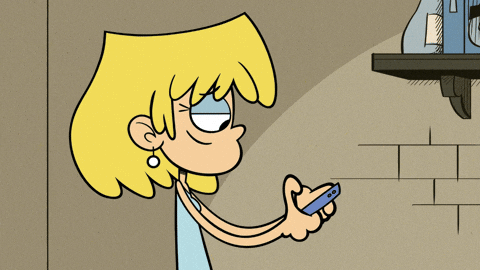 The messenger is likely to kick-off this crunch update for iOS platform first-based on demographics of it's user-base. WhatsApp already collects frequency of data sent to a particular number and density of transmissions made. Reading the keywords of your messages will be a cherry on this cake you didn't wish to have.
Whatsapp business has already allowed payments integrated through the application. However, WhatsApp founders didn't want to integrate any economic parameters to the app, which is why WhatsApp co-founders Brian Acton and Jan Koum left.
With the latest advancements in the trends, WhatsApp will learn what topics you talk about most frequently and will target adds to you accordingly.
Whatsapp hasn't released the official date to when this update will roll-in, but this is happening in the near future. What's to note is whether users will continue to use the application which brands itself as "WhatsApp is free to use and will always be".
Was this article helpful?
Great!
Thanks for letting us know.
Please let us know what would make this better.
The information is confusing or wrong
This is not the information that I was looking for
Solution did not work
Too long
Other

Got it.
Thanks for letting us know.
Opps
Something went wrong. Please try again.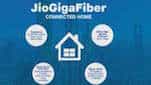 Jio GigaFiber: A Step by step registration guide - DroidTechKnow

5G revolution is coming! Are you ready to go supersonic? - DroidTechKnow