Youtube Alternative App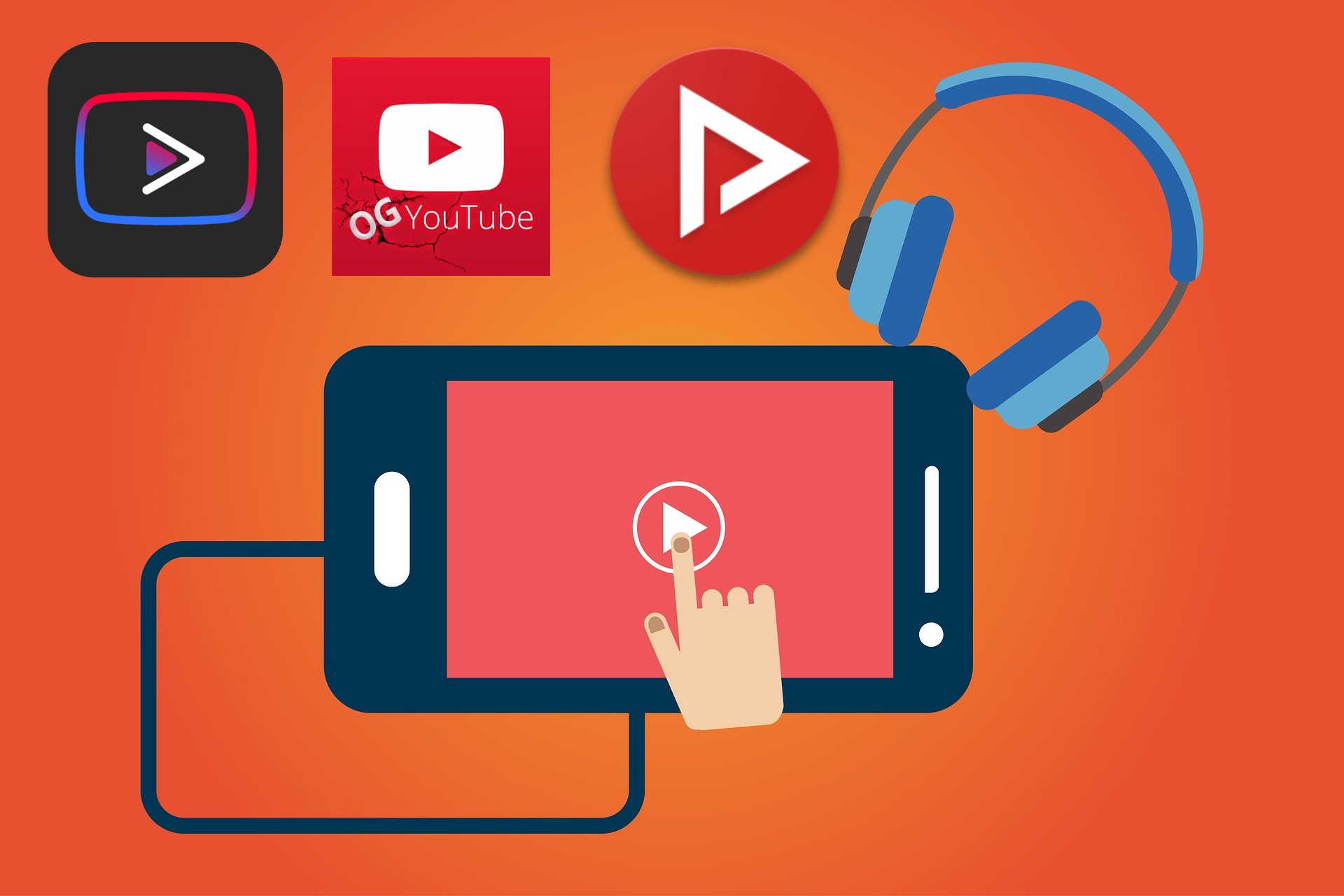 top-things
July 23, 2020
Apoorva
Here are 10 best Youtube alternative apps for Android that come with a variety of features, and make up for all the drawbacks that youtube has.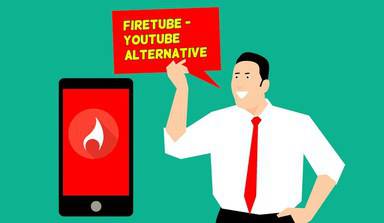 tutorials
August 11, 2020
Yukta
FireTube is an app that lets you play Youtube videos in background. Here is everything you need to know about this Youtube alternative app.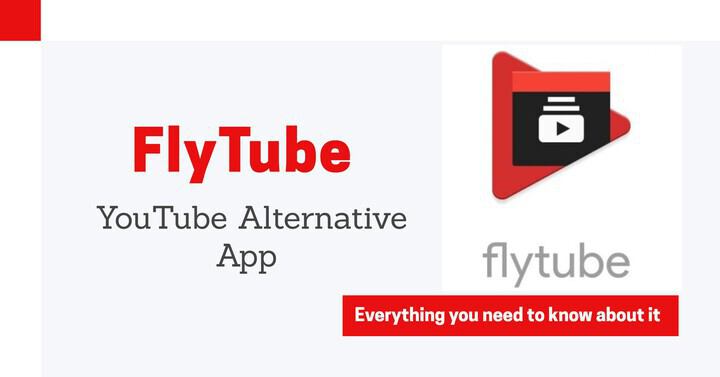 tutorials
Sept 02, 2020
Yukta
FlyTube is one of the best Youtube alternative apps that gives you lots of features on the top of Youtube like background playing of Youtube video etc...