Top 5 Android launcher apps (best of 2018) - DroidTechKnow
Sept 03, 2018
5683
Shreya
Android launchers are meant to revamp your phone user experience. Right from optimising speeds, layouts, performance and looks, these got you covered. Here we are listing the best Android launchers which you can download and start using right away.
What is an Android launcher?
It is a software part which allows a user to customise the home screen and assist in performing tasks just like a personal assistant. You can still do the basis after downloading a launcher- like making phone calls, messaging etc.
So here's our pick of top 5 android launchers to get you started with:
5. FastKey launcher
If you are looking for a launcher that boosts productivity, try this launcher. It results in what you need just as you type, in a bolting jiffy. For example, if you start searching for a file, it will result in the file you use most often.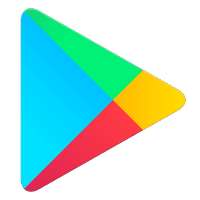 Download Now
4. Linux CLI Launcher
This launcher is so unique that you won't find any other launcher remotely close like this is. It turns the home screen into a Linux command line interface. You could use it just for fun, or to input commands to delete an application from the command line, like a true programmer does.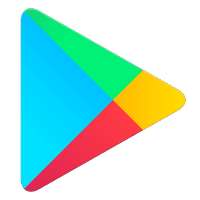 Download Now
3. Smart Launcher 5
This app does smart things, just as its name suggests. You can hide applications using this launcher. There is also a variety of themes to choose from. It has app sorting methods, smart clock and weather widgets, smart app searching. You can easily navigate and search through contacts and more. The application is free to download, but some in-app purchases will cost you money.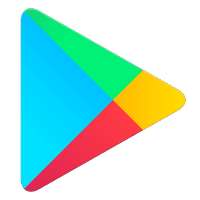 Download Now
2. Action Launcher
This launcher is the second best launcher out in the market in our opinion. The reason why we say this is because you can use it customise more than just icons, you can customise grid density, hide folders, that too in an efficient manner like no other launcher.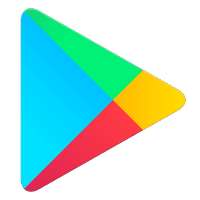 Download Now
1. Nova Launcher
Our all-time favourite is a trending application on the 2018 charts as well. This launcher is almost every android phone user's favourite for a pocket full of good reasons. What makes this launcher stand out is that it is ultra-customizable, everything that you can think of from icons, colors, icon size. The performance metrics make it the best out there is, and is easy to use and reliable too.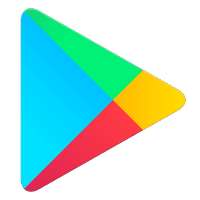 Download Now
Happy customization...
Was this article helpful?
Great!
Thanks for letting us know.
Please let us know what would make this better.
The information is confusing or wrong
This is not the information that I was looking for
Solution did not work
Too long
Other

Got it.
Thanks for letting us know.
Opps
Something went wrong. Please try again.
Home devices of 2018 which are simply irresistible! - DroidTechKnow

How to Search Google Drive Files From Chrome Address Bar | Chrome Omnibox