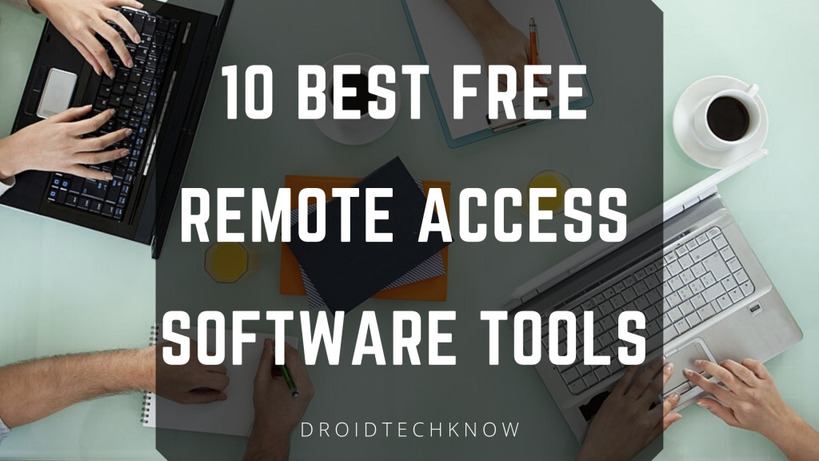 Remote access software or remote desktop software lets you control one desktop from another. With the help of these tools and software now you can easily access and operate any device from anywhere.
Before we get started here's a little introduction to how remote access software works.
What are Remote Access Softwares and how they work?
A remote access software works on two principal factors, a host device and a client device. Usually, you install the software or extension on both the host device. Some might work on cloud storage, which means all the access is given online and you don't need to manually change any router setting or configurations. Once it's ready, you log in to both the device and cast the window of the client on the host.
We have combined a list of the 10 best free remote access software tools. The software chosen is easy to use and operate and can be set up in a few quick steps. Some can even let you control your desktop from your smartphone.
Must read: How To Access Router From Outside Network | DroidTechKnow
List of the 10 best free remote access software tools
Remote Utilities is a free remote access program. It can control over 10 computers through an Internet ID. Connecting the device is no hassle and you need not make any technical router changes to devise too. There's also an application available for Android and iOS users.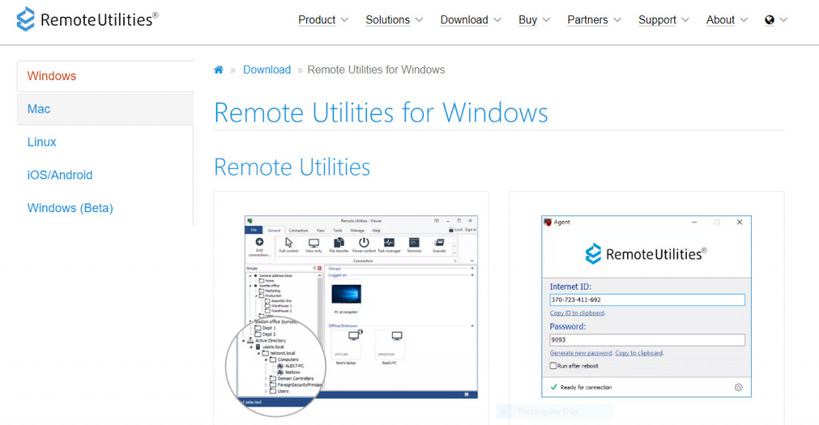 This one is an extension for remote access, which only requires the later version of chrome. You can also use it on Android and iOS devices by downloading the chrome remote app. You can take control by logging in a unique pin on both host and client devices.
Read complete tutorial of Chrome Remote Desktop App: Remote Access Your Computer using Chrome Remote Desktop App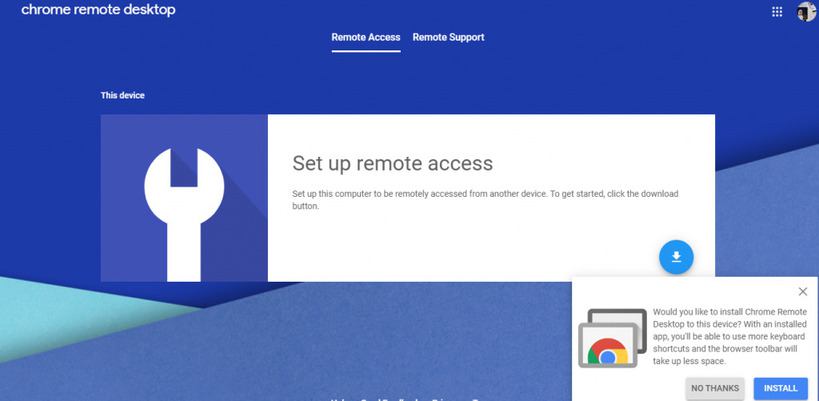 Microsoft Remote Desktop lets you access Windows PCs from other Windows pcs, laptops and mobiles, and Macs. The only downside is that you can't access a Mac device from it. You can easily view and share documents from it as well. It has a very simple and easy-to-use interface for a free remote access software.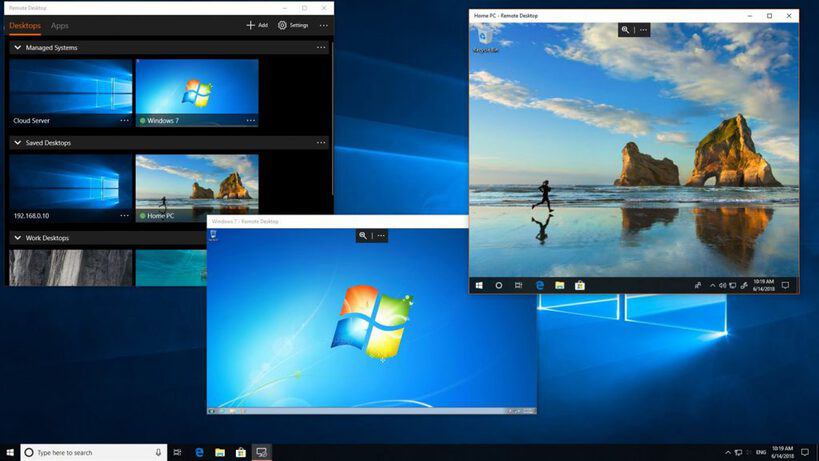 One of the most popular and best remote access software for commercial uses. It uses cloud technology to deliver reception between devices which is highly secure and stable. It also allows features such as video chat and file sharing. It's available as an app for Android and iOS users.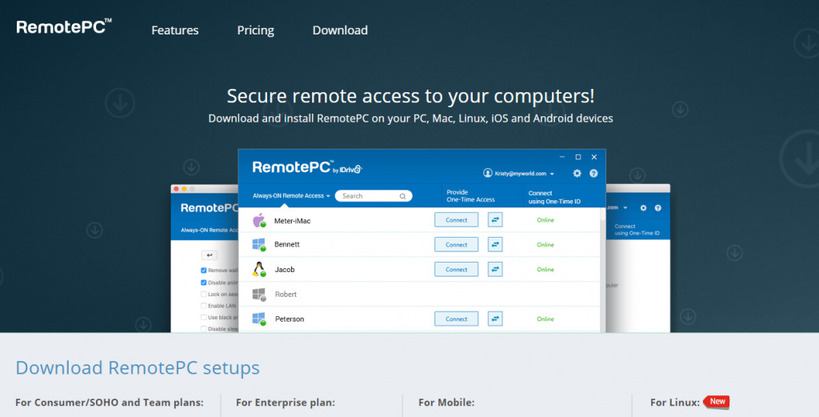 Another popular software for remote access, especially if you want to connect to several devices. The number of tools and features makes for the fact that it's a little towards the pricey side. LogMeIn Pro comes with cloud storage and whiteboard drawing and multi-screen feature.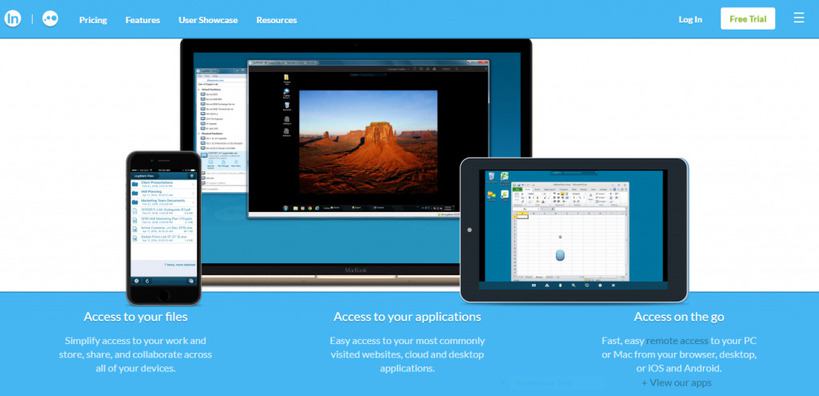 To use UltraVNC, you need to install a server on the host's desktop and viewer on the client's desktop. It comes with a variety of features such as file viewing, sharing and transfers, chatting, and clipboard sharing. Another thing to keep in mind before using this remote access software is that you need to change your router settings before redirecting.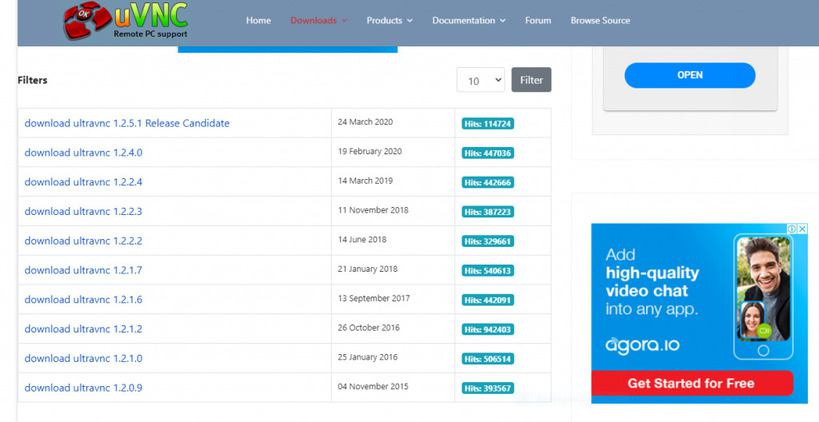 If you're looking for the easiest device access from your smartphone, then this is for you. You can use it to connect desktop to desktop, but it's mainly used for mobiles. One of its unique features is its easy-to-use interface. Unlike a good deal of software for remote access that just shows your PC screen on mobile, it gives a more mobile-friendly version.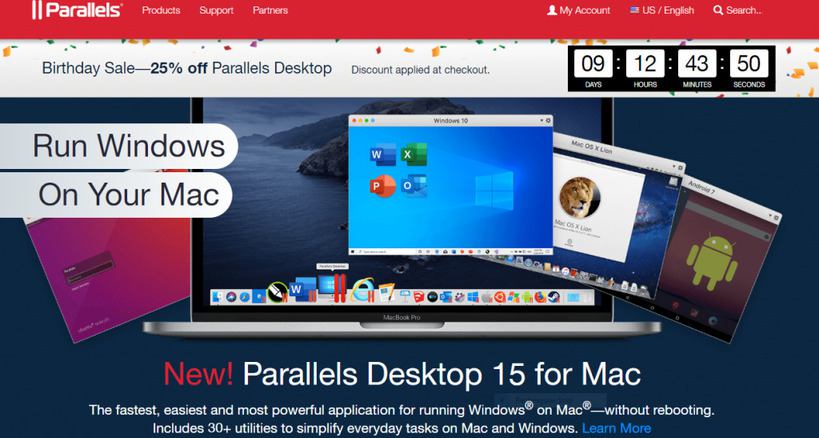 More suited for business purposes, it offers a 14 day trial period before subscription. You can access devices that have Windows, Mac OS, and Linux operating systems. It offers a variety of features such as Wake-on-LAN, system information scans, and session logging.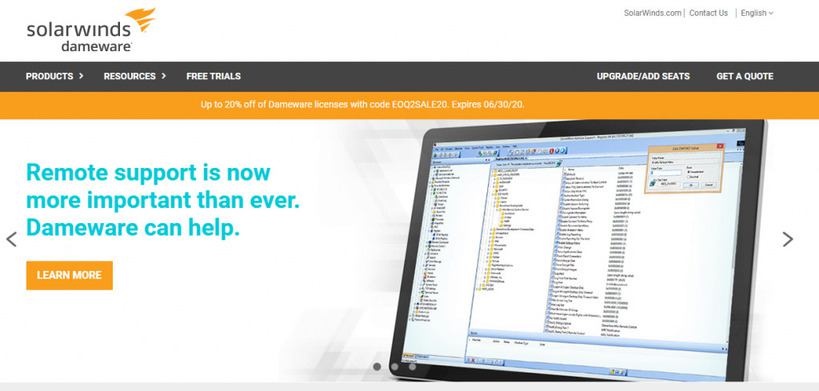 Among all remote access software, this one is probably the most popular and commonly used. Suited for both personal and commercial use, TeamViewer has amazing compatibility, which incorporates remote portable access for computing devices, mechanical and digital machines.
Related Article: Best TeamViewer Alternatives To Remote Access And Control your PC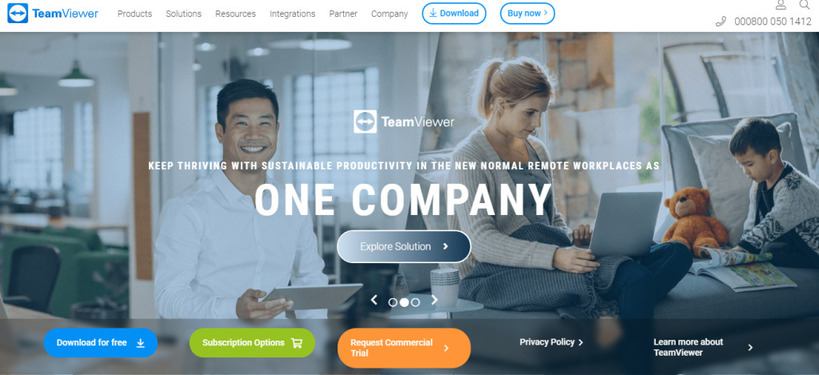 Zoho Assist uses cloud storage to remote access services. Some of its features include live chatting and integrated file sharing and viewing. It has a multi-session interface and you operate iton PCs, laptops, mobile devices, and servers effortlessly. One of its most distinctive features is that you can view the hosts' desktop from the client's device too.