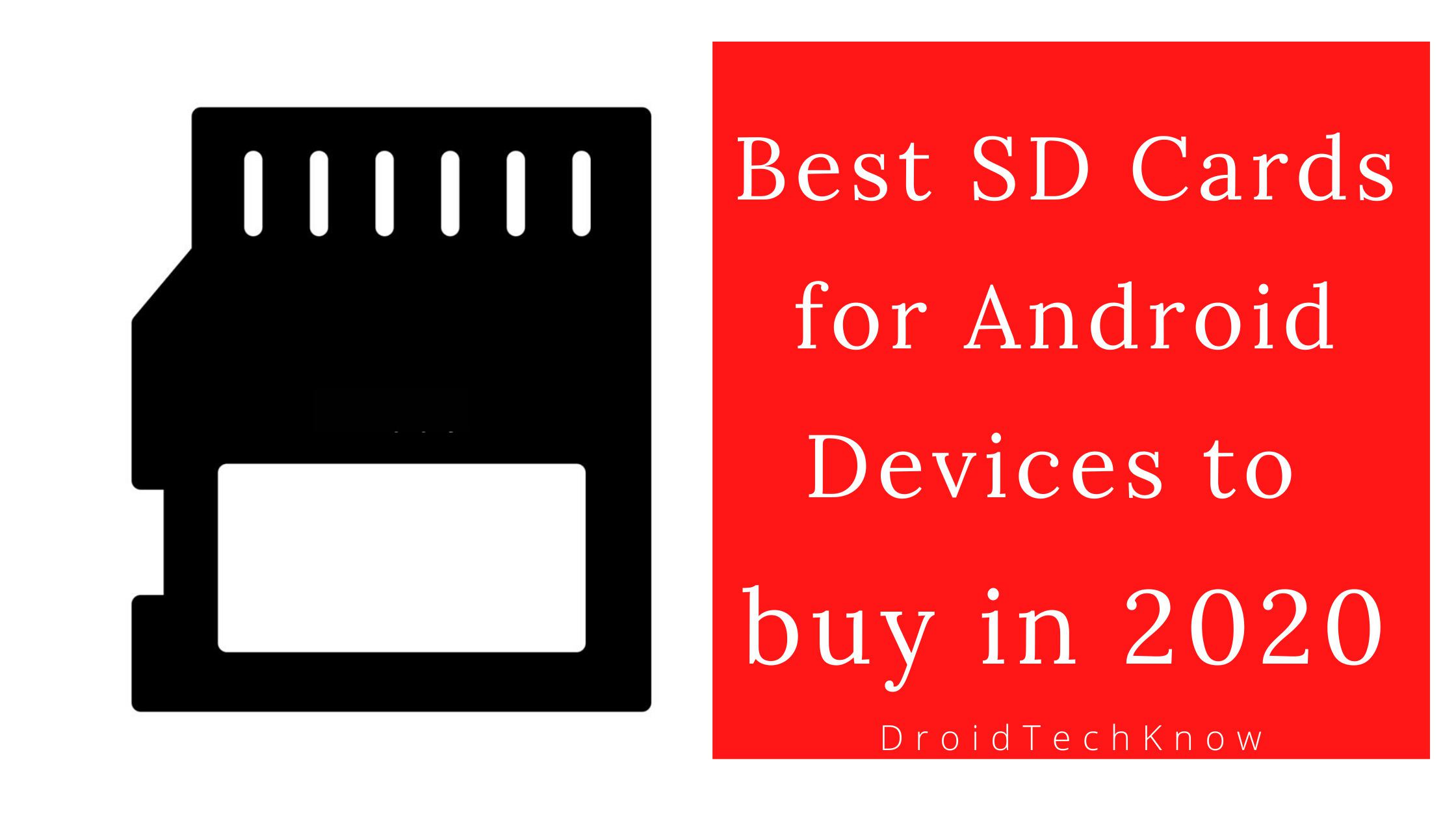 SD cards are a must for our Android devices. In a time when we store everything digitally, our device storage isn't enough to keep our memories. Plus SD cards offer portability with extra storage. With so many options to choose from it might be hard to pick the best micro SD cards for your Android Device or especially the best SD cards.
SD cards or Secure Digital are used to store data digitally, whether it be pictures or documents or videos, you can use it for all types of files. Micro SD cards, in particular, are most commonly used by smartphones. They are just standard SD cards but in smaller sizes.
Because you might never what amount of storage you, might need in the future, it is good to know some of the best SD cards options available in the market. You can easily find this online at Amazon or in Walmart SD cards section too. So here's our list of top 5 best micro SD cards for your android devices that you can buy in 2020.
Related Article: How to use Diskpart to Format a Storage Drive using CMD
Samsung Evo Plus microSD card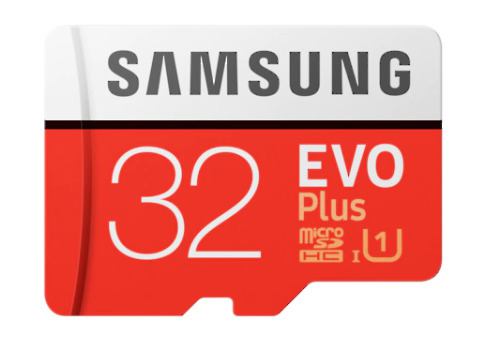 They are probably the best micro SD cards for Android phones in the market. When used with the proper hardware it's also one the best all-around. The 100MB/s read and 90MB/s write speed are one of Samsung Evo Plus most impressive features making one of the fasted Samsung SD cards for Android. Available in a variety of sizes it also works at high speed with 4k HD videos too.
Capacity : 32GB, 64GB, 128GB, 256GB
Sandisk Ultra
Class 10 microSD Card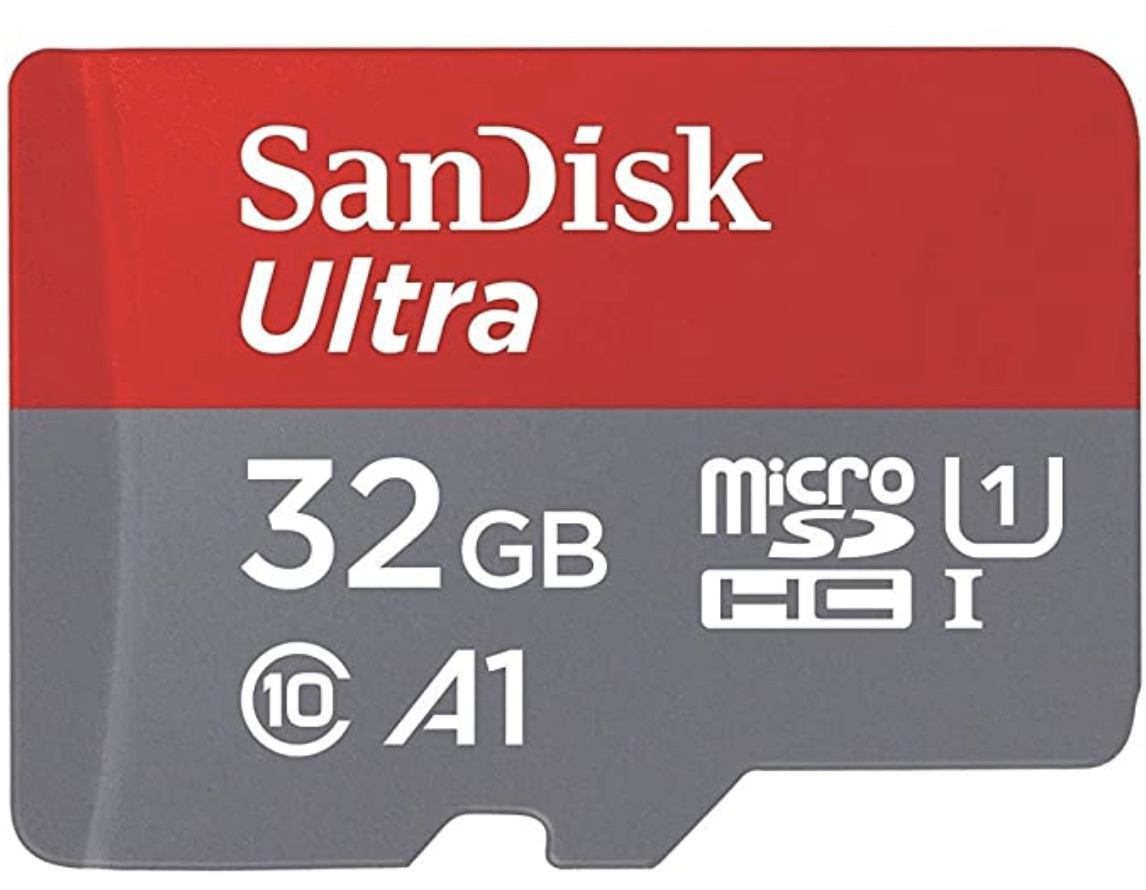 After looking through various types of micro SD cards, we can say SanDisk ultra is the best option for those who want a huge storage capacity. Its storage can go up to 400 GB. If you're someone who's into photography or video making be sure to check SanDisk SD cards out as you can easily store huge amounts of files in ultra HD quality.
Capacity : 16GB, 32GB, 64GB, 128GB, 200GB, 256GB, 400GB
Lexar Pro 1000x microSD Card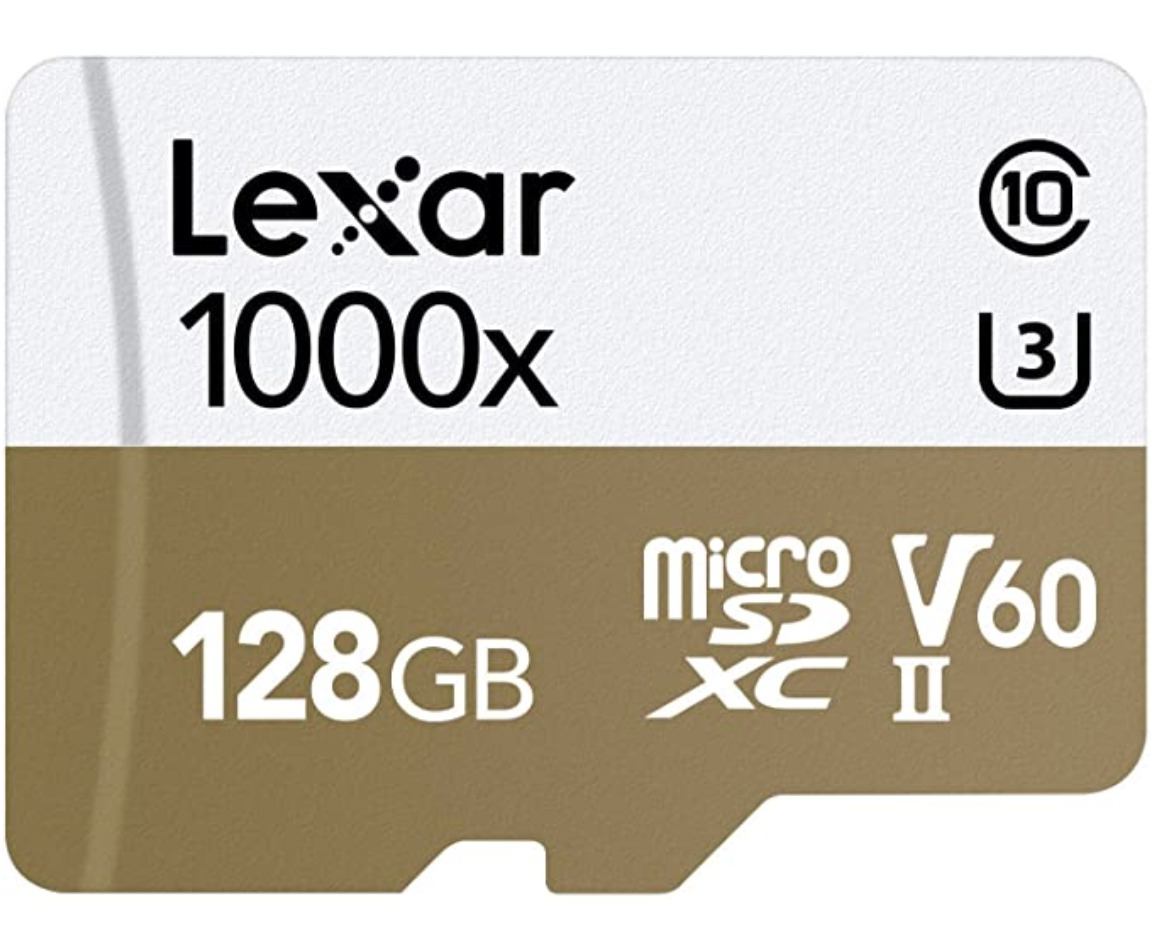 One of the cheapest microSD cards for phones, Lexar makes it on our list for its value for money. It has 150MB/s read transfer, though the write speed is a little slower than other types of sd cards on our list. Lexar facilities with more than 1,100 digital devices and with the inbuilt rescue software you can revolver most deleted and encrypted videos and photos.
Capacity : 32GB, 64GB, 128GB, 256 GB
Samsung PRO Endurance microSD Card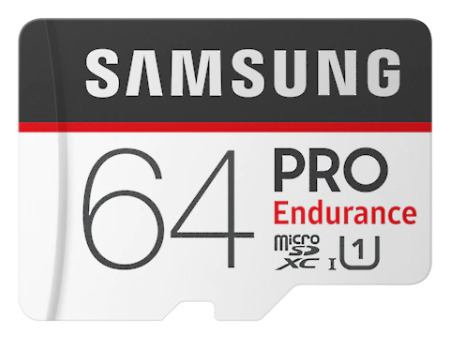 Originally designed for video monitoring cameras such as dash cams, surveillance, and security cams, Samsung PRO Endurance is still a good option for your android device. It has transfer speeds of up to 100MB/s. You can easily record 4K and FHD videos on thisand has strong durability and resistance out of allSamsung SD cards too.
Capacity : 32GB, 64GB, 128GB
Related Article: The Best Pen Drive In India 64GB 32GB 128GB In 2020 By SanDisk, HP Strontium etc
SanDisk Extreme microSD Card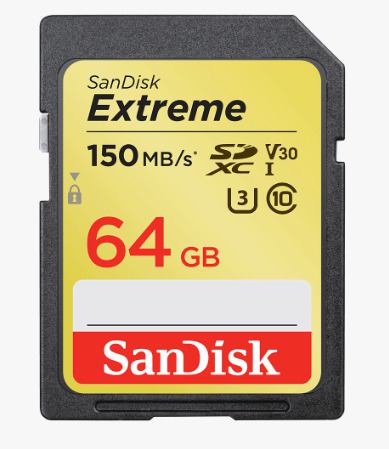 Extreme has an impressive speed as it reads up to 95MB/s and writes 90MB/s making it another one of the fastest sd cards for Android device. SanDisk claims its SD card is built for extreme conditions and is temperature, water, shock, and x-ray proof. Though a little bit on the pricey side it is definitely a good investment piece out of all SanDisk SD cards.
Capacity : 32GB, 64GB, 128GB
Must Read: How to Recover deleted files from Android or Hard drive
Things to keep in mind before buying an SD card for Android Device
To ensure that you buy the best SD cards and the one that suits your needs the most and most importantly is compatible with all your devices. Here are some key features to keep in mind when picking one from various types of SD card option available.
SD Cards size and capacity

Whether its SDHC and SDXC

Reading and Writing speed

Compatibility with devices