You are frequently required to enter a password while completing forms, creating IDs, and performing a variety of other operations on Google. It took a long time to come up with a password that is both strong and simple to remember. Even with your best efforts, it still says that the password strength is very low. Try asking another question or a few more, such as What do I put in? What is your pet's name? Who was your favorite instructor in high school? But you can't be so careless.
If you want to protect your account, you shouldn't rely on simple passwords like "1234" or "abcd" or weak passwords like family members' names. But you can't be so careless. You must be as cautious in protecting your accounts because the individuals attempting to steal your information are adept at cracking passwords. You require a password manager for this reason.
We frequently mismatch the passwords for several sites and must change them because it is difficult to remember multiple passwords. We write passwords on notepads and store them on the drive or attach them on sticky notes to help us remember them. By doing this, we enable hackers to access our sensitive data, which can be utilized by anybody, anywhere.
Related Article: 1Password alternative: 10 Best Password Managers for 2021
What is Password Manager?
Password manager or Password organizer is a tool that helps you to store your login credentials in a single and secure place. These tools use advanced encryption technologyto secure all the credentials.
How to configure the Password Manager?
A password manager plugin is frequently rather straightforward and simple to set up. You must first select and set up an account with the password manager extension that best suits your needs. You must choose your master password as you set up your account. The browser extension for the browsers you use and the password management app can then be downloaded to your devices.
They offer a simple and safe solution to manage login information across all of your devices. Data will sync between different devices. A decent password manager employs strong encryption and keeps data in an encrypted format.
List of 10 Best Password Manager Extensions For Google Chrome
1. TweakPass Password Manager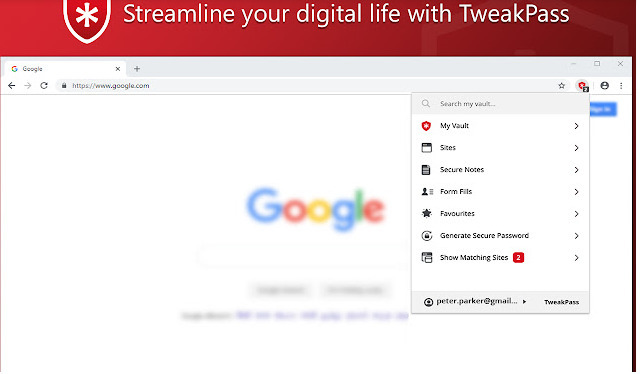 This is one of thebest passwordmanagerfor keeping all the private data on your computer and browser safe. The password manager uses the industry's most advanced AES encryption technology to safeguard your data.
Additionally, you only need to remember one master password to use the TweakPass password manager and access all passwords that have been saved. This eliminates the need to remember several passwords and allows you to access all passwords and other private data. You may quickly save login information and have your credentials automatically filled in every time you visit a site by using the TweakPass Password Manager addon. Additionally, you can save card information, social security numbers, and other information in the safe vault and access it from anywhere at any time.
2. Dashlane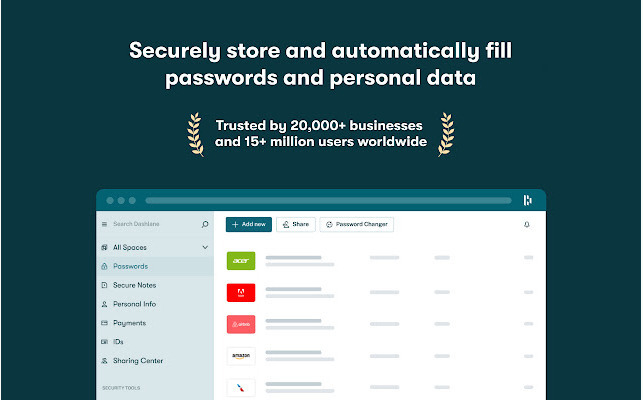 One of the most trusted and best passwordmanager chrome extensionson our list is Dashlane. Your passwords are easy to import, manage, and autofill thanks to its cutting-edge design. Your address and credit card information can be saved in Dashlane's digital wallet, allowing you to make secure purchases on any of your devices.
The Dashlane extension, which allows all the credentials to be imported into Dashlane, is supported by all the main browsers. If you use a browser other than Chrome, Firefox, or Internet Explorer, you will need to manually export the passwords that are saved as CSV files to import them into the tension.
You can only sync one device and save 50 passwords with Dashlane's free plan, whereas pricier subscriptions offer limitless password storage. A VPN for secure public Wi-Fi access as well as Dark Web Monitoring to alert you to data breaches are also included. The Family Plan supports up to five users, each with a private account, while the Premium Plus plan adds additional identity theft protections.
The key selling point of Dashlane is how simple it is to use. You can create secure passwords using the password generator, and it also features safe backup and syncing so you won't ever lose them, even when you're traveling.
3. Bitwarden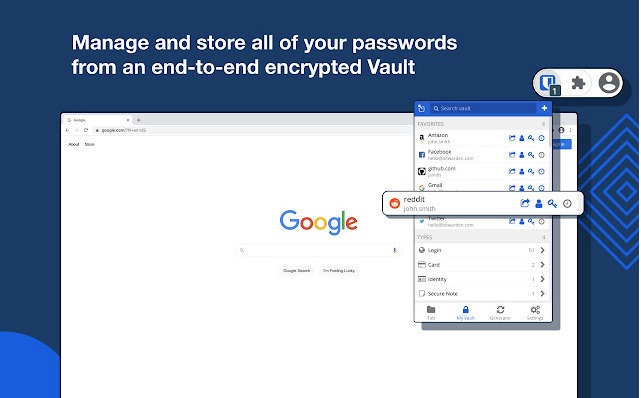 Bitwarden is an open-source password vault that is growing in popularity as a result of its well-defined free account goal of democratizing security. The manager is free to use on as many of your devices as you own and lets you store as many secure passwords as you like.
To ensure that password security is available to everyone, Bitwarden provides a free tool, but the Premium edition comes with extra features and only costs less than $1 per month. Some of these features include vault health reports, two-step login choices via Duo, U2F, or YubiKey, and one GB of encrypted file storage. Password-sharing capabilities and priority customer assistance are included in the Family Sharing plan, which has a monthly starting price of $3.33.
The software uses Android's autofill API, enables biometric unlock, and may be protected with 2FA. If you'd like, you can host the manager on your server, which is a feature that not many rival solutions offer. An audit of Bitwarden was conducted by a third-party security company in 2020, but no exploitable flaws were discovered.
4. LastPass Chrome Extension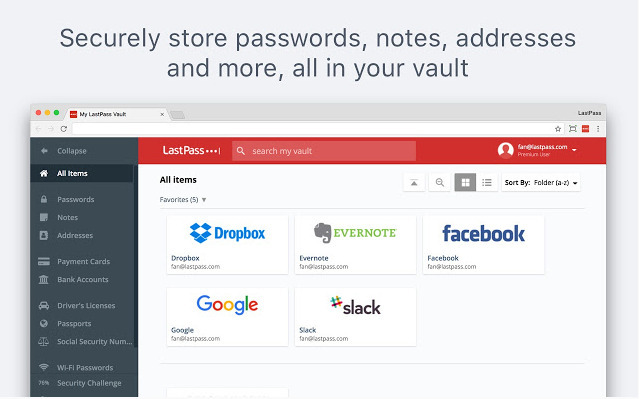 Full-featured password manager LastPass Chrome Extension offers personal and business solutions, as well as a free version that comes with all of its essential features and a premium version that costs $3 per month. All plans have unlimited storage and device synchronization, but only paid plans come with additional sharing features and a security dashboard.
Additional choices include two-factor authentication, safe note storage, and the LastPass Authenticator app, which enables one-tap biometric logins for all of your accounts. You can also grant a dependable friend or member of your family emergency account access.
LastPass uses 256-bit AES encryption to safeguard your vault and is accessible for all popular browsers and operating systems, including Chrome. It also includes a digital wallet for online purchases and password and random username generators.
Install LastPass Chrome Extension
5. 1 Password Chrome Extension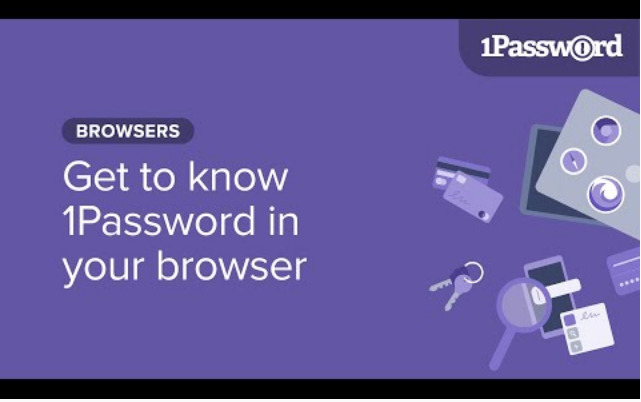 One excellent choice with a nice browser extension is the 1 Password chrome extension if you're willing to pay for your password manager. Multiple vaults can be configured, and the main extension interface offers a smooth user experience. To assist you in setting everything up, 1Password will even send you a "starting kit".
Similar to the other choices on this list, the 1 Password chrome extension enables you to store various forms' contents in addition to passwords. The enormous variety of information categories you can select to keep, such as notes, credit cards, IDs, and even things like passports and driver's licenses, is what makes it stand out. The ability to automatically fill out forms with all of this information simplifies the sign-up and login procedures.
Install 1 Password Chrome Extension
6. OSlash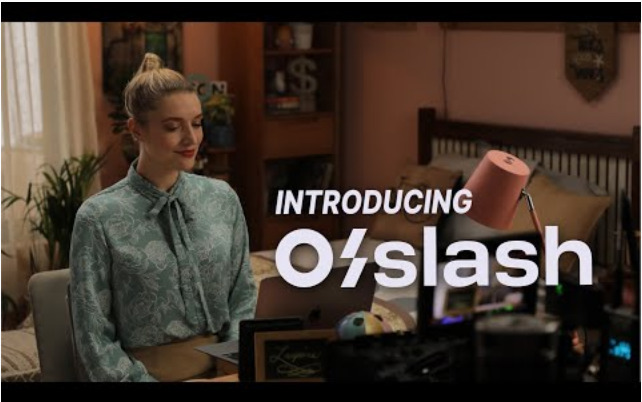 Have you ever wasted time looking for a specific link that you needed to share? Having trouble searching through your files for the one you need? What about the website you went to a couple of weeks ago? Did you save it to your bookmarks, or did the internet forget about it a long time ago?
The best characteristics and productivity advantages include By developing simple, memorable shortcuts like o/onboarding or o/roadmap, getting quickly and easily where you need to be, By moving through your task more quickly than ever, you can save time.
You may create shorthands like o/daily-standup or o/payslip for all the websites, files, and resources you and your team need to access.
Install OSlash Chrome Extension
7. EnPass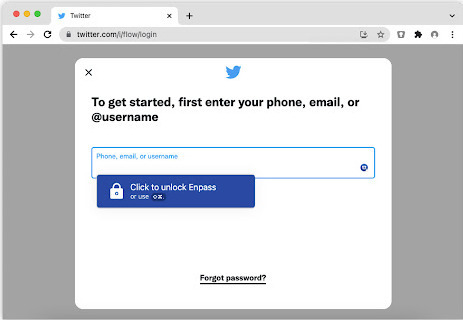 Credit cards, bank accounts, licenses, and other attachments can all be stored safely with Enpass. It can produce secure passwords. It is capable of auditing passwords for brittle, outdated, and expired passwords.
It supports biometrics, which uses fingerprint or facial recognition to unlock data for added security. To assist you in adding details, it offers more than 80 templates. Using the free and open-source SQLCipher, it encrypts the data with AES 256-bit. All desktop and mobile devices are compatible with it.
You can separate your personal, family, and work data into separate vaults with the aid of several vaults. Data will be locally stored, and you can sync using your cloud account. You can utilize the cloud service of your choosing, such as Google Drive or DropBox, to sync with the cloud that make it is one of the best password manager extension for Chrome.
Install EnPass Chrome Extension
8. Roboform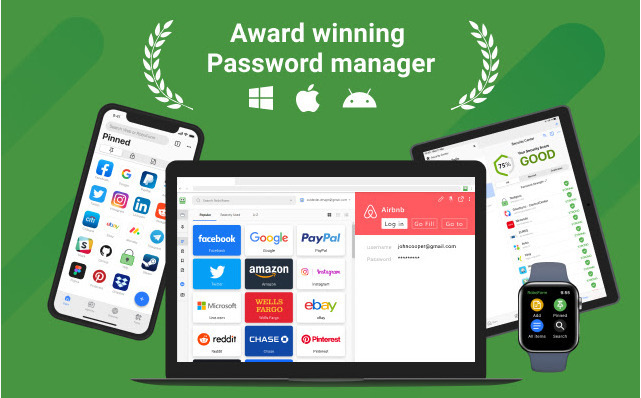 You can trust Roboform's password manager with your data because it has been around for a while. Roboform, which seamlessly integrates with Chrome, is likely the best auto-filler you can find. RoboForm gives you eight distinct auto-fill options for things like tax ID, passport details, vehicle registration, and more. Most password managers provide decent auto-fill for credit cards and addresses. No matter how complicated the online form is, you simply choose the exact identity you want to fill out, click the dorm, and it fills it promptly.
RoboForm is an excellent option for teams because it makes it easy for numerous users to share credentials, and it also includes standard functions like a password generator and password checker. You may examine the strength, reuse, and vulnerability of your passwords in RoboForm's security center. In this manner, you can alter it if it is discovered to be weak. However, unlike Dashlane, RoboForm lacks an automatic password change.
I appreciate that RoboForm enables me to securely communicate my passwords and other private information with other users. I can create a trusted contact using the emergency access option who will be able to retrieve my account if I am unable to.
You can configure 2FA authentication to keep your vault as secure as possible, and there is also military-grade AES-256 encryption available, ensuring that your data is always protected.
9. Keeper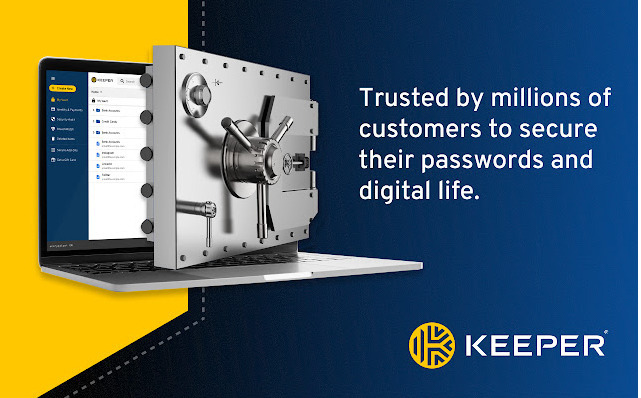 Keeper, which manages login credentials for Windows, macOS, Android, and iOS devices, is another secure password organizer. On a single device, the free version offers unlimited password storage. You can sync passwords between different devices with the premium version, which is $35 per year.
The Keeper is the best Chrome extension that manages your passwords, logins, identity cards, credit cards, addresses, passports, medical data, contacts, and notes in a single place. Furthermore, I was pleased to see that I could add documents and pictures to each login item, which is a useful way to store scanned copies of documents.
10. KeePassXC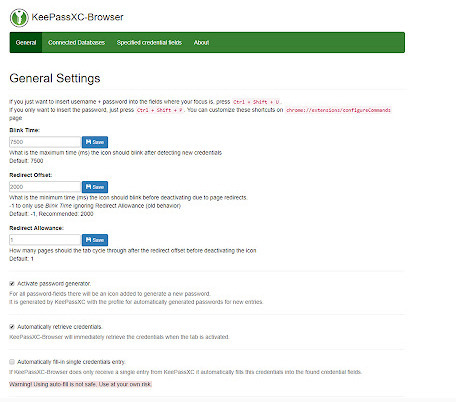 KeePassXC is the community branch of KeePassX, and it supports all cross-platform features. For Linux, KeePass/L was the previous name for KeePassX. It was given that moniker since it was a port of KeePass Password Safe for Windows.
It utilizes a database structure that will continue to be compatible with KeePass. All of the passwords will be kept in one database by KeePass. A master key is used to lock this database. You can unlock the entire database by keeping track of a single master key. Even without an online connection, the wallet can still operate. You can export the password list from KeePass in the TXT, HTML, XML, and CSV file types. Compared to Auto-Type and Global Auto-Type Hot Key, it offers many more functions.
KeePass/L was renamed KeePassX after becoming a cross-platform program. Open-source password manager KeePass can manage passwords safely. It will remember and automatically type the password for your websites and applications.