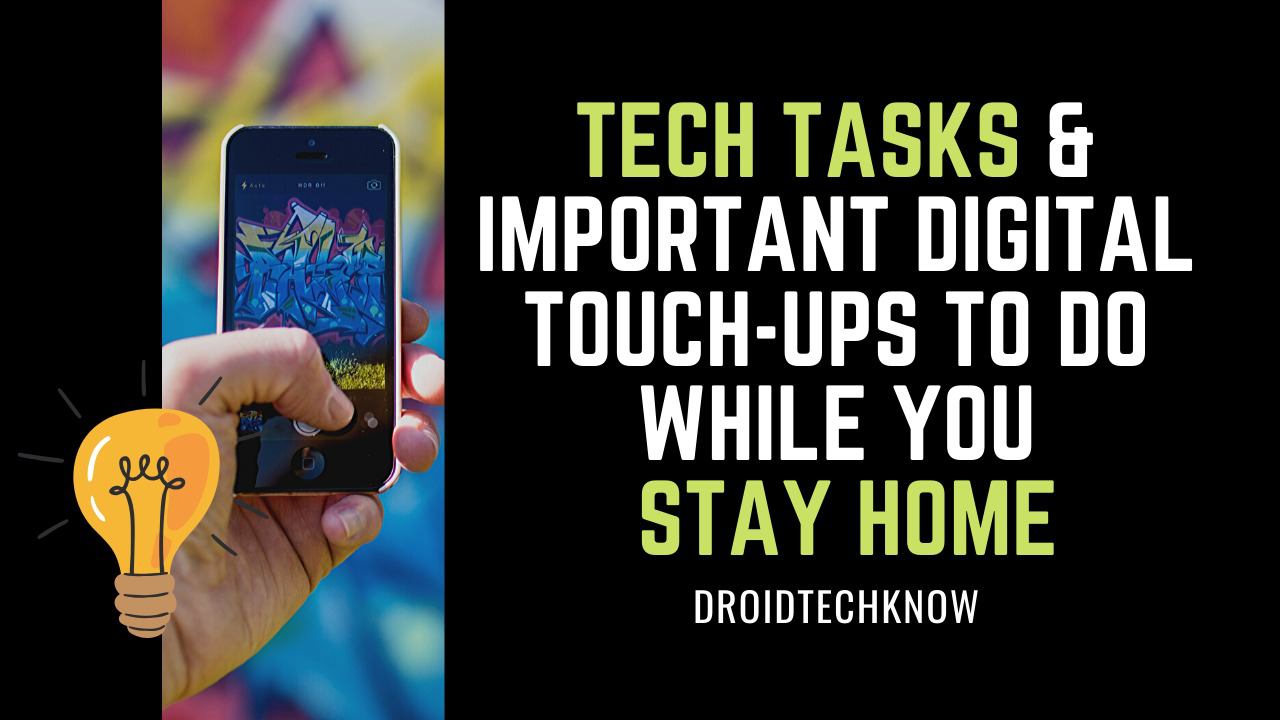 Tech tasks & important digital touch-ups to do while you stay home.Complete these digital tasks to get some work done for an easier life!
There's plenty of more time now that everyone (almost) is home. Put the extra saved time to good use. Educating oneself, doing yoga, or learning to cook is one of the many hobbies taken by masses. Some are simply binge-watching entertainment content. (We have a list of AI-based shows too by the way, for binge-watching on Netflix.)
People are re-organizing their living spaces to get creative. Why not take advantage to organize your digital living too! We're listing some activities that can be done in a short amount to time. These can be repeated according to need. Once completed, these will be rewarding in the near future.
1. Digitize physical documents and photos
Start by keeping a backup of your documents and photos. It goes without saying that keeping a backup handy is best advised. It saves you a lot of hassles in case you lose or accidentally delete your data.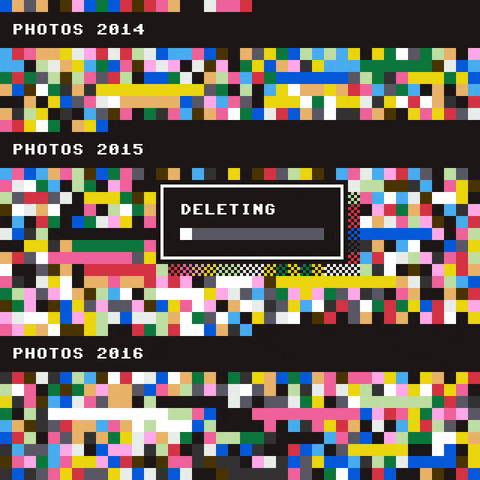 You can back up to your cloud service of choice. It can be on your Google account. It can also be the government provided Digilocker facility. To digitize documents you can use Microsoft Office Lens (Android | iOS). You can keep a local backup on your phone too when you use scanning apps like CamScanner. You can also make use of Google's PhotoScanapplication after downloading it.
These backups are coming in handy even when you need to fill-up forms online. It is going to cut down the time for you to find the physical document and scanning it pre-use.
2. Update your privacy settings
There's a lot of work which can be done in this department.
Start by simply updating passwords for every service you use. Do this as soon as possible if you don't remember when you last changed your passwords. Check for backup and recovery contact details and update them if needed.

Set up two-factor authentication, if you haven't already. You can set up physical key authentication too wherever possible.

Periodically update such settings and privacy settings.

See who has the privilege to access your information. Comb through app-permissions and weed out potential settings that are quacking your data to the web.

Revoke third-party access which is not really of use to you anymore.
3. Back up your computer and phone data
Now that you have digitized your documents and photos, you have cut down on some work. You need to create a backup for other data of your digital devices. This data ranges from contacts, messages, call logs, other executable files you have. There are many backup Softwares available in the market for this purpose. However, the conventional backup on hard disks or cloud storage services works as well.
Often times, the operating systems have a pre-installed backup software you can use.Google Backup and Sync is another convenient tool that you can use for the purpose.
4. Review your digital subscriptions
Digital subscriptions take up your internet consumption in many ways- from music streaming to podcasts. Filter out what you need and use on a frequent basis. This will help you identify and control where your hard-earned cash is going to use or waste in this context.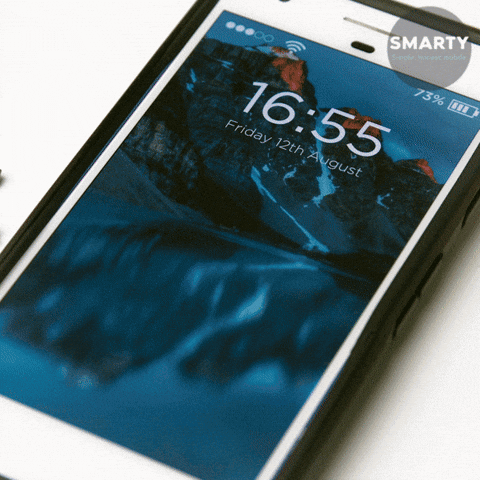 Cut the subscriptions access off from your bank account while you're staying home. A good example would Gold subscription from Zomato- if your package is applicable at dining-out. There's no outing at the moment, so this clearly doesn't serve a purpose for you. Trim out any subscriptions you aren't putting to use while you are in lockdown.
5. Get to inbox zero
This makes absolute sense to organize your inbox. Create labels in Gmail, to sort your mailing category. Take time to categorize folders for promotional, personal emails, or subscriptions. Declutter and subscribe from mailing lists. The option is usually at the end of the email body. Otherwise, at the top of subscription emails next to the sender address, you will find an unsubscribe button. Click on it and you're unsubscribed, it's that simple.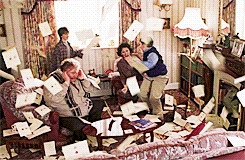 The inbox cleanup is as rewarding as a physical house cleanup. You won't have to go through hundreds of spam emails as a result. The need to delete them won't be a substantial time taking task as a result. This task puts the inbox under the lens of a clean and organized space, which you would actually like to work with. It also sublimely eliminates the anxiety of seeing thousands of unread emails on your inbox.
6. Set up a password manager
The work has gone digital and so have you. The lockdown has enforced more active digital participation. It's important that you keep your cyber-security under check. It's advised to create a complicated and unique password for every service you use. It only gets tricky when it comes to actually remember these countless passwords.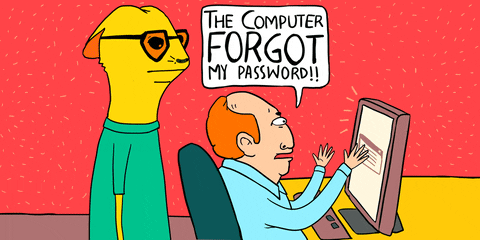 A password manager essentially helps you to remember these passwords under a master data table. You only need a master key to access this master data. You can check-out password managers such as Dashlane or 1Password. These are trusted by millions of users around the globe.