Backup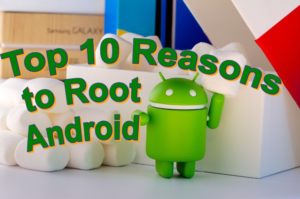 top-things
Dec 14, 2017
Madhumitha
Want to root your Android device? Here is the list of reasons to root your Android device. Root can increase your Android device speed, Batter backup etc.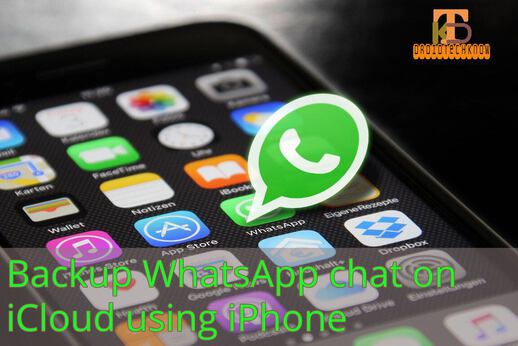 how-to
Jan 26, 2020
Bidisha Saha
WhatsApp backup is an easy and uncomplicated way by which you can secure all your WhatsApp chats and media on iCloud using your iPhone. Click here to see.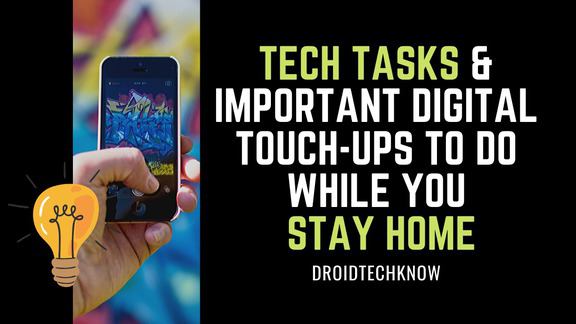 top-things
April 30, 2020
Shreya Patoa
Tech tasks & important digital touch-ups to do while you stay home. Complete these digital tasks to get some work done for an easier life!