Top 10 photo editing apps in Android
Feb 03, 2018
5550
Komal Rangoonwala
Worried about your smartphone camera being not that good? or your timing for clicking the shot is perfect but you are not satisfied with the colors? Textures? Quality? Well, you are in luck today because we have Top 10 photo editing apps for Android. Photo editing apps are a great way to turn an average photo into a stunning one. Let's check them out!
1. Photo Editor Selfie Camera Filter & Mirror Image
I personally use this app and I love it. It is a really good app for mirroring images and creating collages using variously shaped grids. You can use stickers and put text on an image as well. Moreover, it provides pretty good editing options, adjusting hues, saturation, black and white filter, texture, lighting and a lot more. It's really easy to use and has a simple yet efficient interface.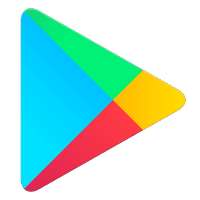 Free Download for Android
2. PicsArt Photo Studio: Collage Maker & Pic Editor
This app is great for photo editing and collage but what's interesting is, it also provides some really cool effects. And these effects help you make your photo into a nearly professional editorial image. How cool is that? Moreover, it has drawing tools and brushes so you can be really creative with your photos.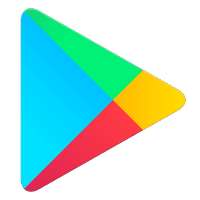 Free Download for Android
3. Photo Lab Picture Editor: face effects, art frames
Talking about effects, this app has some really cool effects that make your average looking shot into a really artistic image. It gives you 50 pre-set styles. You can swap faces, edit your photo with lots of filters, create collages, and frame it!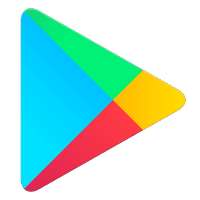 Free Download for Android
4. Color Splash Effect
You must've seen those photos which have one or two dominating colors and others are gray or black or white, those look really good and unique and are used with editorials and fliers in mostly fashion biz. Well, this app lets you create such photos. You can pick an object in your photo and keep it in the original color or change its color and make everything else look B&W. This makes the object and photo stand out from everything else.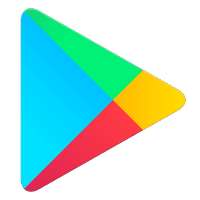 Free Download for Android
5. Magic Photo Lab Effect
Now, this app gives you some really unique effect pre-set styles that make your photos look like they had a lot of touching done with it. You get 50+ effects like Autumn, Desert, Drops, Bokeh, Emboss, etc. Moreover, you get lots of tools and filter to make your photo really creative.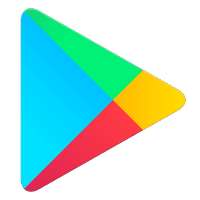 Free Download for Android
6. AirBrush: Easy Photo Editor
There are times when you wish you had a brighter smile or flawless skin, but don't worry. This app lets you do that with photos. You can retouch specific areas of your photo in any way you want. Real-time editing helps you anticipate a shot and then click it. It's a complete beauty app that also lets you put makeup and blemish.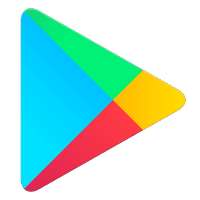 Free Download for Android
7. Snapseed
Now this app by Google helps you retouch your photos in a more professional manner. It provides filters and tools to make your shots look stunning. But it's noteworthy that it does not ruin the quality of the image after retouching unlike other apps. So, that's what helps you make your shots look more professionally retouched.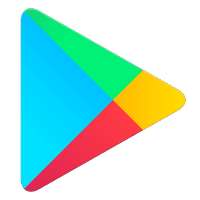 Free Download for Android
8. Pixlr – Free Photo Editor
You guys remember the kinds of effects we saw in Taylor Swift's "Style" music video? Well, this app provides similar kinds of effects. Not exact, but tad bit similar. And, the interface is really slick and elegant. And you get quite good tools and filters.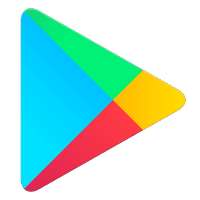 Free Download for Android
9. Pixlr-o-matic
Vintage photos never go out of style. A good retro effect makes a photo stand out from the crowd. It comes with a simple and effective interface, and you can save your photos at different resolution without losing the quality. You can add text, stickers and you also get good tools to retouch your photos.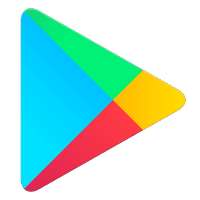 Free Download for Android
10.PhotoDirector Photo Editor App
This app provides lots of options to filter photos like adjusting tones, creating mood overlays, setting color combinations, object removal, blur tool for a little Bokeh effect, skin tool to adjust skin tone, and a lot more. And it also has a collage maker. So it's like an all-in-one app.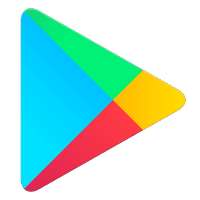 Free Download for Android
And, it gets better...all these apps are free to install! So try them to make your photos stunning and creative.
Happy editing! :)
Was this article helpful?
Great!
Thanks for letting us know.
Please let us know what would make this better.
The information is confusing or wrong
This is not the information that I was looking for
Solution did not work
Too long
Other

Got it.
Thanks for letting us know.
Opps
Something went wrong. Please try again.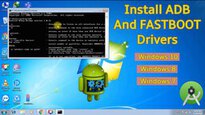 What is ADB and Fastboot tools, How to Install and use it | Android Debug Bridge Utility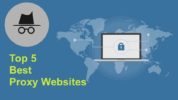 Top 5 Free Best Proxy Websites for Safe and Anonymouse Surfing