Connection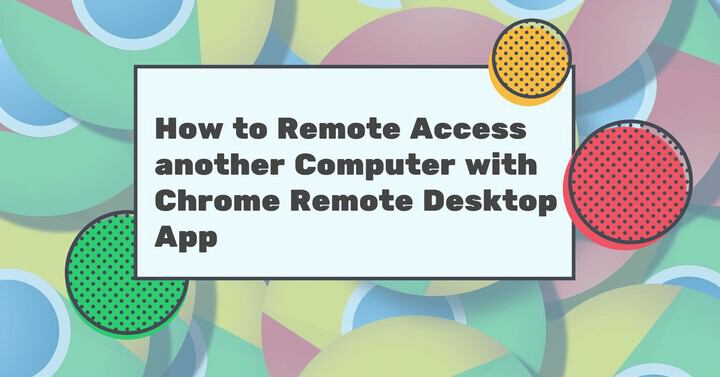 tips-and-tricks
June 06, 2017
Gulfam
Want to learn how you can access the computer remotely? Here is an easy guide on How to Remote Access another Computer with Chrome Remote Desktop App.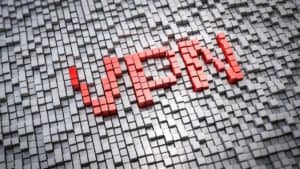 tips-and-tricks
Nov 26, 2017
Madhumitha
Find out what is VPN and the benefits a user gets by using it. Here are 10 best reasons to use VPN services.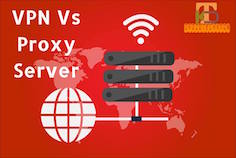 differences
Nov 07, 2018
Gulfam
The primary purpose of using VPN or Proxy Server is to make a secure connection over the internet by hiding your IP address or to prevent the users from hackers.