Fitness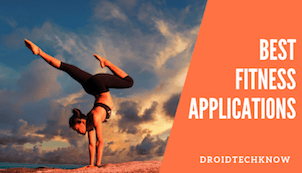 top-things
Nov 11, 2018
Shreya Patoa
Fitness applications are here to save the effort of brainstorming on what diet or routine is right for your body & when. It's your mini trainer in a pocket.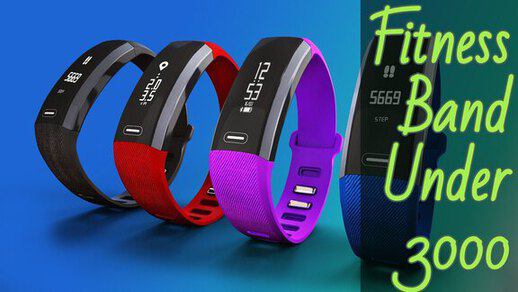 top-things
May 22, 2020
Apoorva
Going to buy a budget fitness band? Here is the list of Top Best fitness bands under Rs 3000 to buy. So check out our list and find the right fitness band to check your health, sleeping patterns, and record the changes.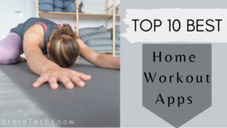 top-things
June 02, 2020
Apoorva
Here is our list of 10 best workout apps to try this quarantine. Through these, you can continue your daily regime of health and fitness at home.