Food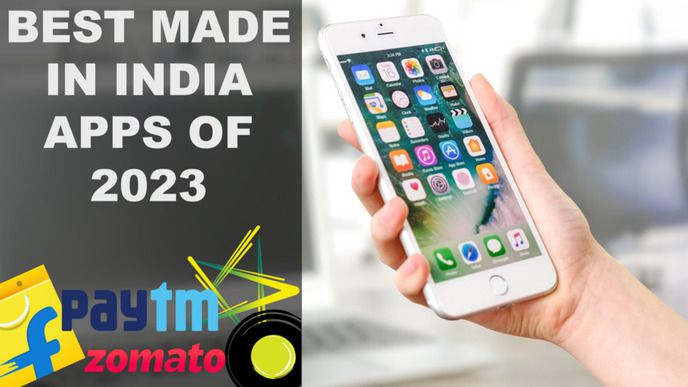 top-things
June 18, 2020
Shreya
Best Indian apps list, featuring many Indian apps, made by Indians for Indians with the best features. It is why these made in India apps are so popular.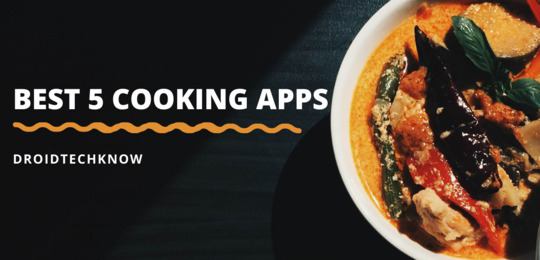 top-things
June 30, 2020
Shreya
These best cooking apps have gained millions of downloads during the lockdown. Learn to cook like a chef with a little help from these apps.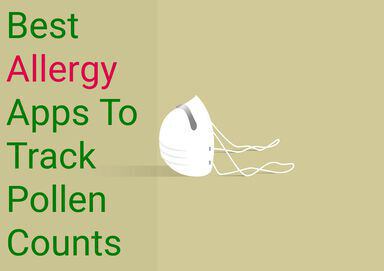 top-things
Sept 02, 2020
Swathi
Here is a list of the best allergy apps that includes pollen allergy and food allergy apps. These allergy apps help you to keep track the all the allergens that trigger the allergies.