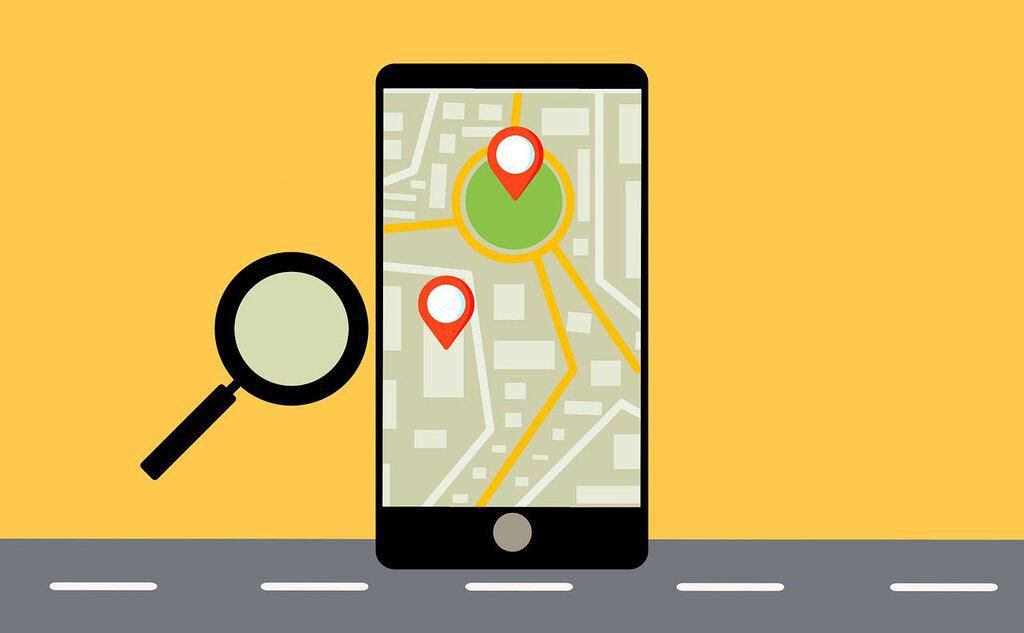 We have a habit of keeping everything on the phone, including some very essential information. Now that we are so dependent on our phones, losing it could be a nightmare. Keeping the Find My Phone or Find My Device app can be really helpful in such a situation. These apps help you track or lock your lost or stolen device remotely. Some of them even let you delete the data on your phone for security. Here are the top10 Best Find my phone Apps to Track Lost or Stolen Android and iPhone Device.
Having a find my device app adds an extra layer of security. Not only that it also helps in device management and storing data securely.So. you have nothing to worry about even if you misplace your phone. Find My Phone apps have a GPS tracker to locate your device. Most of these have remote buzz features to find your phone by ringing.
Must Read: Google Plus Codes - How to Use Plus Codes in Google maps
1. Google Find My Device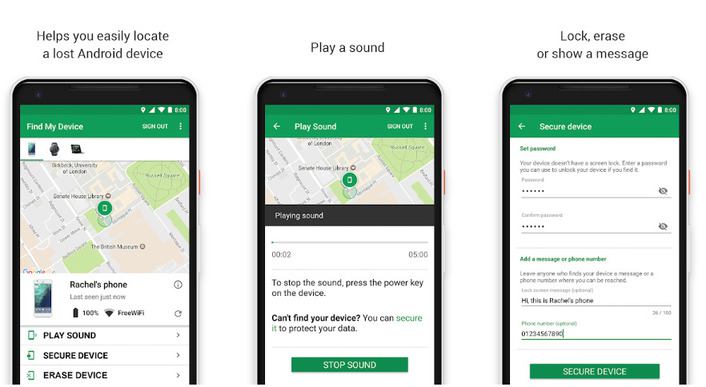 Find My Device is a fast and simple app to locate your phone and lock it until you find it found. You can find the location of your phone on the map. If the current location is unavailable, it shows your last available location. It has indoor maps to find your phone in small areas like a building. You can make your phone ring at full volume to find it, even if you left it in silent mode. Find my Device lets you lock or erase data on your phone with a message and contact number on the lock screen.
Read complete Guide: Google Find My App
Download: Find My Device for Android
2. Track view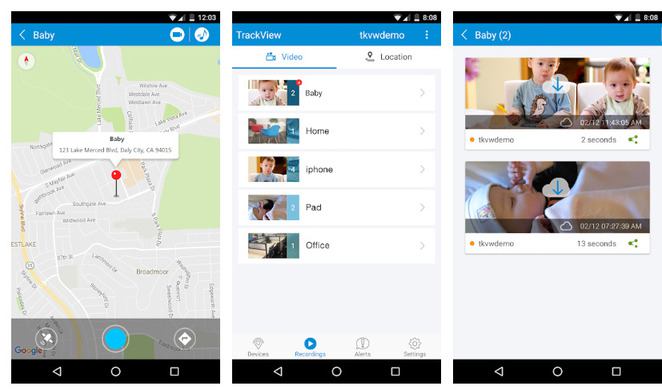 TrackView is not only a great find my device app but also a reliable security monitoring app. The app has a Family locator and GPS finder to help you find your phone. Additionally, It lets access your devices from anywhere in the world. You can remotely ring your missing device even if it was in silent mode. The app requires you to create one account and connect all your devices with that account only. It also integrates your Gmail account.
In-app Products:₹270.00 – ₹5,100.00 per item
Download: TrackView for Android | iPhone
3. Find My iPhone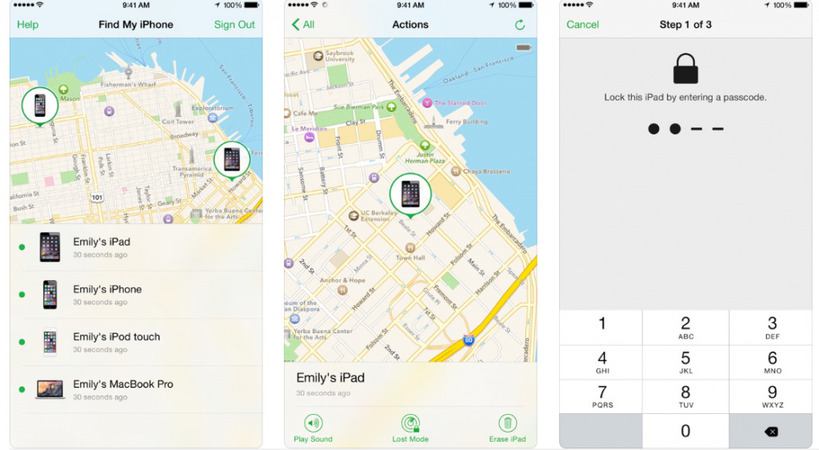 As the name suggests Find My iPhone helps you track your misplaced iPhone and other devices. It locates your device on the map. The lost mode lets you remotely lock your iPhone with a passcode and displays a custom message with a contact number on the lock screen. You can also view the location history of your device in lost mode. Besides that, you can play a sound with full volume for two minutes, even if your phone is on silent. Find My iPhone app helps you reach the location of your device by giving driving directions. You can also erase information on your device, remotely. The app is available for free.
Download: Find My iPhone
4. FlexiSPY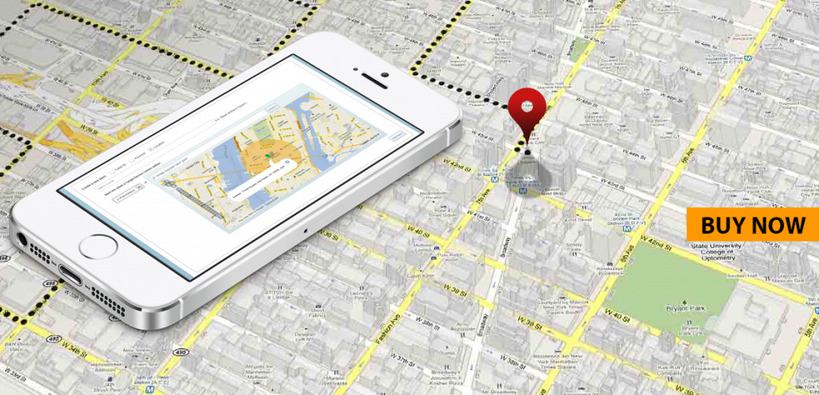 One of the many features of FlexiSPY is the cell phone tracker. It tracks the GPS location of your cell phone and updates it automatically at a time interval you want. It can also track the activities going on your phone. Like you can listen to call recording, track SMS, and more. Flexispy not only tracks the location but also traces the route followed and shows on the map. You can control the camera and messenger remotely. The phone's microphone can be remotely controlled to record the surrounding. The plans start from $19.99.You can get a demo before buying it.
Download: FlexiSPY for Android | iPhone
5. mSpy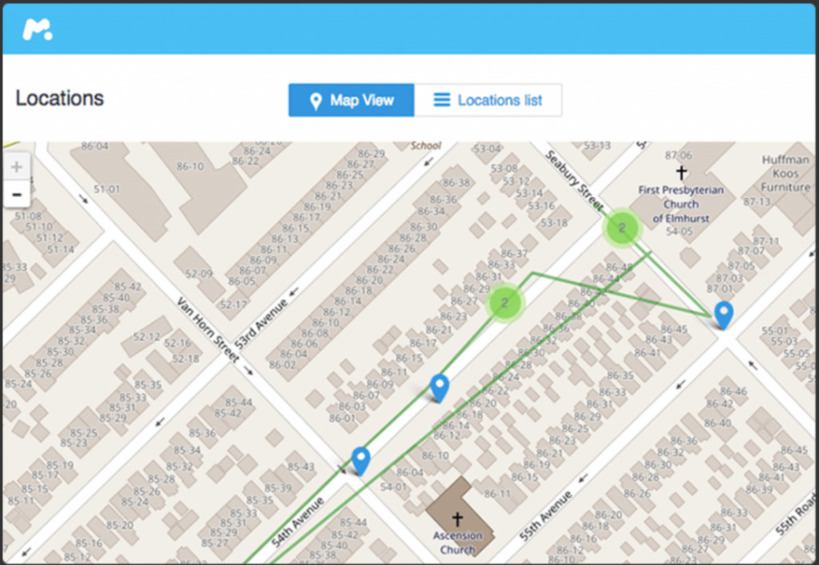 mSpy is an app with features of both a parental monitoring app and find my phone app. The app has a GPS tracker to help you find your phone. It shows the location and route history of the phone.mSpy is easy to install. It lets you create a personalised plan to track your phone. The plan starts with₨980 a month. After you choose a plan,mSpy sends you instructions for easy installation. There is a 24/7 customer care service for help too.
Download: mSpy Android | iPhone
6. FamiSafe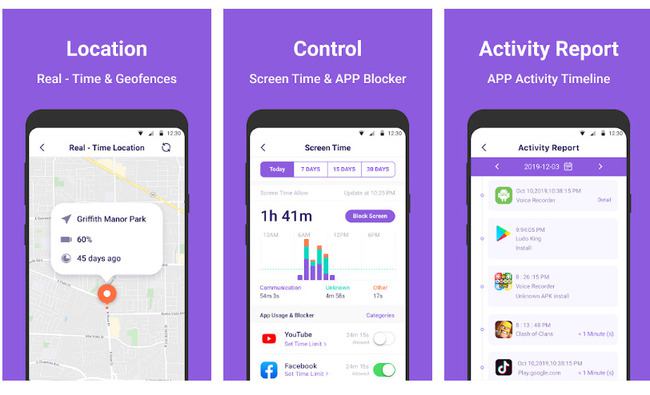 FamiSafe can work as a Find My Phone app. Although it is supposed to be a parental control app its features can help track or lost or stolen phone. It lets you track your phone's current location as well as location timeline history to help you trace the route. You can remotely monitor your phone activities too. It also lets you mark geofences, so you get an alert when your phone is entering or leaving that area.FamiSafe offers a free trial for the premium plan.
In-app Products:₹250.00 – ₹4,850.00 per item
Download: FamiSafe for Android | iPhone
7. PreyProject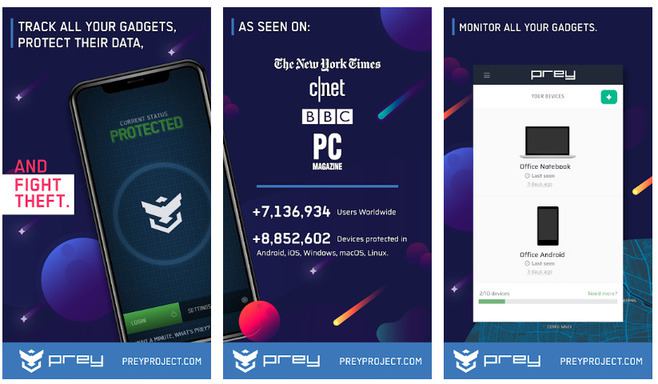 The first on our list oftop10 Best Find my phone Apps is Prey.It is a free anti-theft and data protection app. It has device location features likeLocation History to track suspicious movements and GPS Geolocation. You can create alerts for device movement in different areas. Apart from that, you can also set an alarm that can be muted. It lets you block the device's screen remotely using a custom password. The Pro version has some additional data security features like remote wipe and remote encryption. Some other pro features include Disk management, data retrieval, and more.
Download: Prey for Android | iOS
8. Lockwatch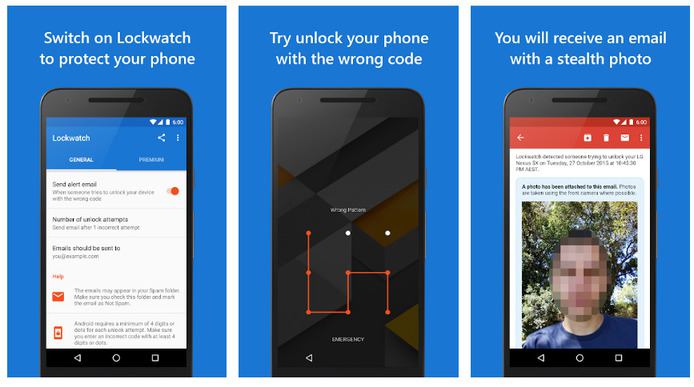 Lockwatch is a reliable and secure app to recover your stolen phone. The app takes a picture from the front camera in case an intruder tries to unlock your phone using the wrong password. Then it sends an email with that picture, GPS co-ordinates and their location on the map. To prevent false alarm, the app cancels the email if the correct password is entered within 10 seconds. The app works invisibly. You can switch to premium for additional features like detecting sim card changes, location notification, and more.
In-app Products:₹50.00 – ₹430.00 per item
Download Lockwatch for Android
9. Lookout Mobile Security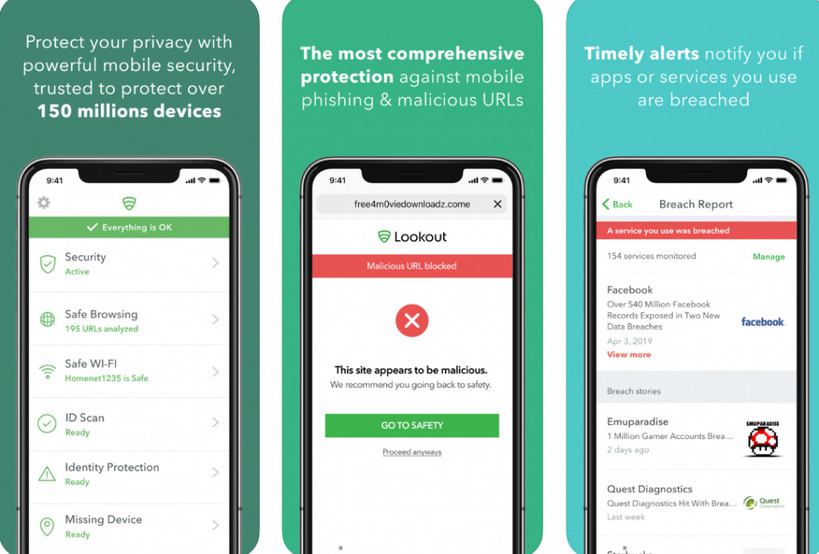 Lookout is a mobile security app with anti-theft features. It can track and pinpoint the location of your phone if it's lost or stolen. If you have misplaced your phone and just need to find it, the lookout app can activate a loud alarm even if it's in silent mode. It sends you an email with a phone location even if the battery is about to die. You can also post a custom message on your lock screen to help you recover your iPhone.The premium plan offers anti-theft alert too.
In-App Purchases:$2.99-$99.99
Download: Lookout for Android
10. Chirp: Find Family & Friends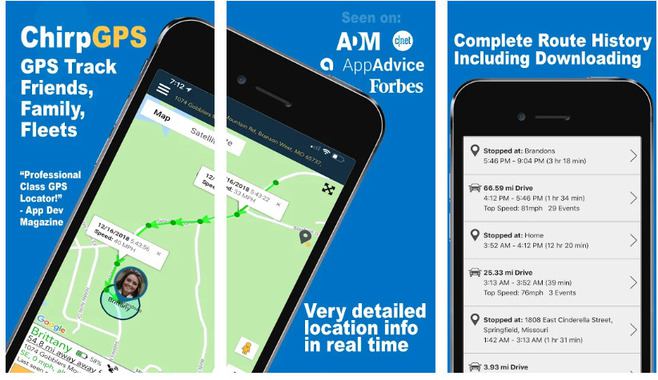 The chirp GPS tracker can be used as Find My Device app. If you lose your phone you can simply ask a friend or family member to track it. You can view the real-time location of your map on a private map. It also gives you driving instructions to reach that location. You can also view location history, speed history, direction, battery level status, and more. Lock Chirp GPS and use it as a dedicated tracking device. With premium, you get features like unlimited alert andfinding the location by phone number.
In-app Products:₹1,050.00 – ₹10,300.00 per item