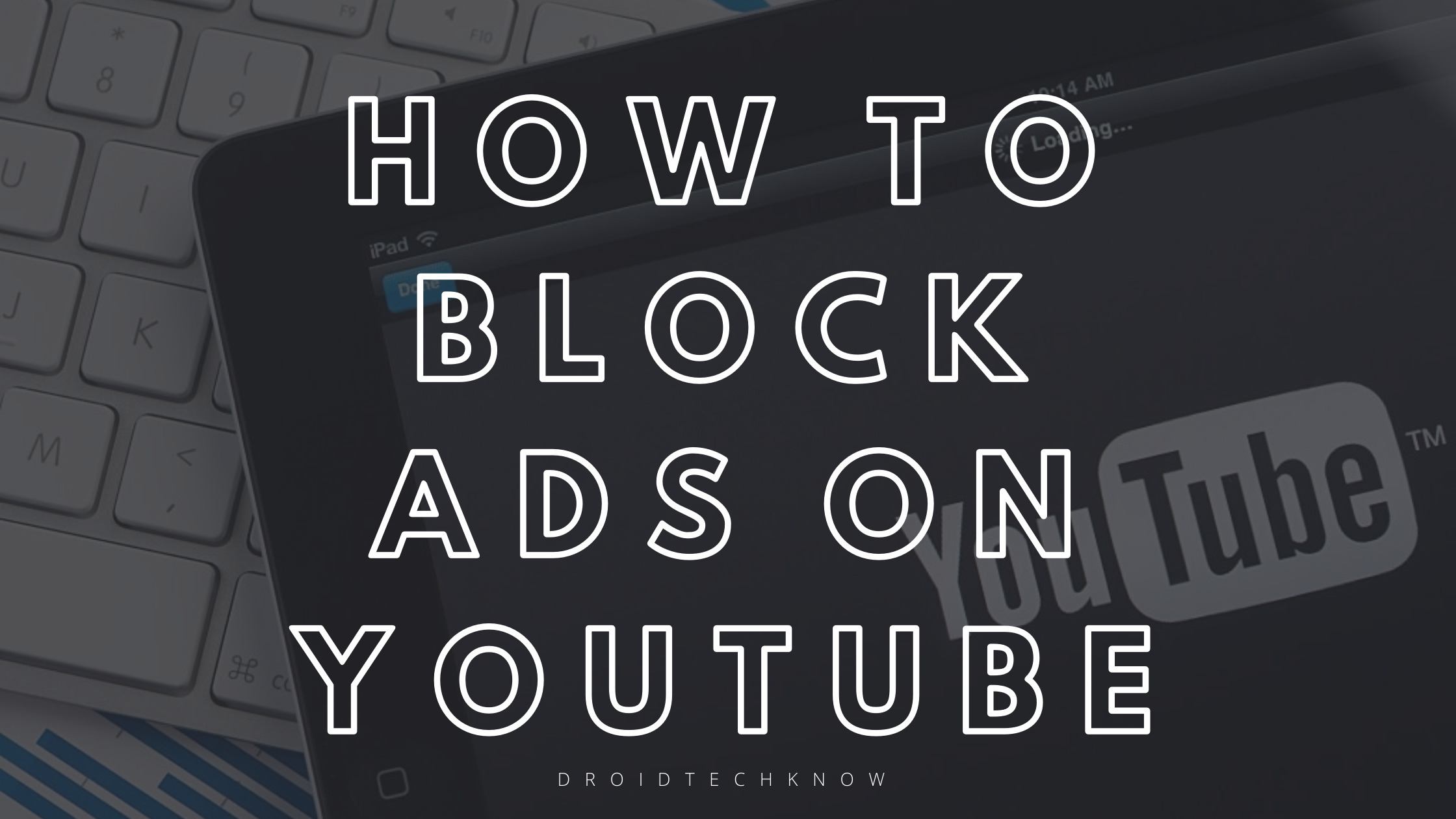 Youtube is one of the biggest video sharing platforms. It boasts over 2 million monthly users and more than 70% of internet users have a youtube account. With millions of content to choose from, we can spend hours on youtube. The platform dominates the internet.
Even though creating a Youtube account is free of cost, you can watch limitless unpaid content. The only drawbacks are ads, nothing is worse than clicking on the video of your favourite youtube and the first thing you see is an ad instead of the video. Many times you can't even skip YouTube ads and watch them till the end to watch the video.
We do know that these ads generate revenues, but if they spoil the viewing experience then the viewer might close the video and leave even before you get to introduce your sponsored brands. And many times there are no restrictions to the number of ads in video, sometimes an hour-long video has more than 12 ads. This befits no one as the user would close the video when they see the number of ads and the youtube channel would, in turn, lose its viewers. So we have found some ways through which you can block ads on youtube.
Related Article: Top 5 best Adblock Alternatives for Android you must try
4 Easy and Simple Ways to Block Youtube ads
Buy Youtube Subscription To Block Ads On Youtube
Youtube has a paid subscription option, through youtube premium subscription you can watch Youtube and stream Youtube music ad-free, offline and in the background. The premium isn't too costly as it starts at ₹129.00/month and there are family/student plans which are even cheaper.
The no-ad applies to every single device you use i.e., Smart TV, tablet, and smartphone so you can watch YouTube without ads anywhere.
Plus you also get so many youtube exclusive content that you can binge-watch one.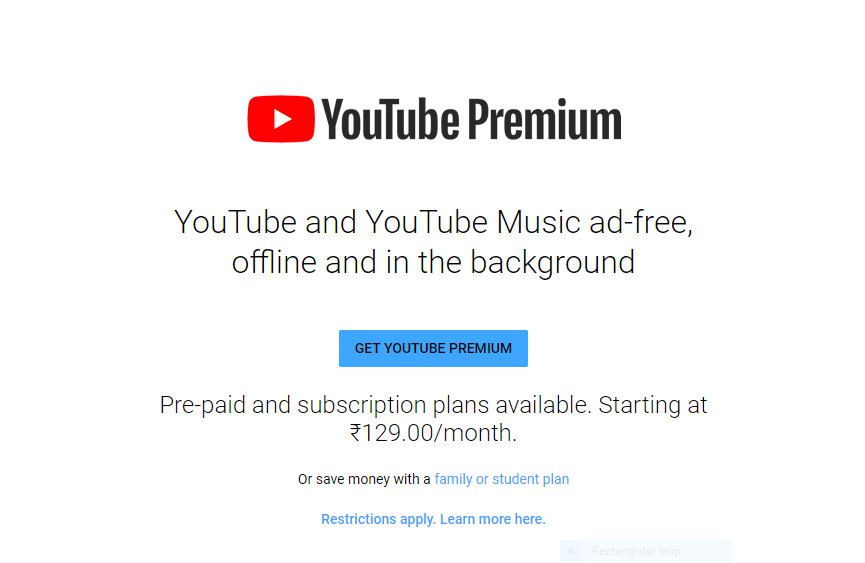 Download Youtube Videos
Want to stop ads on youtube videos, just download the video. Sounds pretty old school but is possibly one of the easiest ways to do so.
Must Read: NewPipe App - Know More About This Youtube Alternative
The Youtube way
On your smartphone, you get the option to download videos to view offline. You can download a video in your preferred video quality either HD or 2K. The download video remains available as long as your smartphone has an internet connection every 29 days. You don't need to redownload the video, it happens automatically. Though this isn't possible for every video, only a selected video, and also isn't possible for desktop and laptop, but you can surely enjoy some content from YouTube without ads.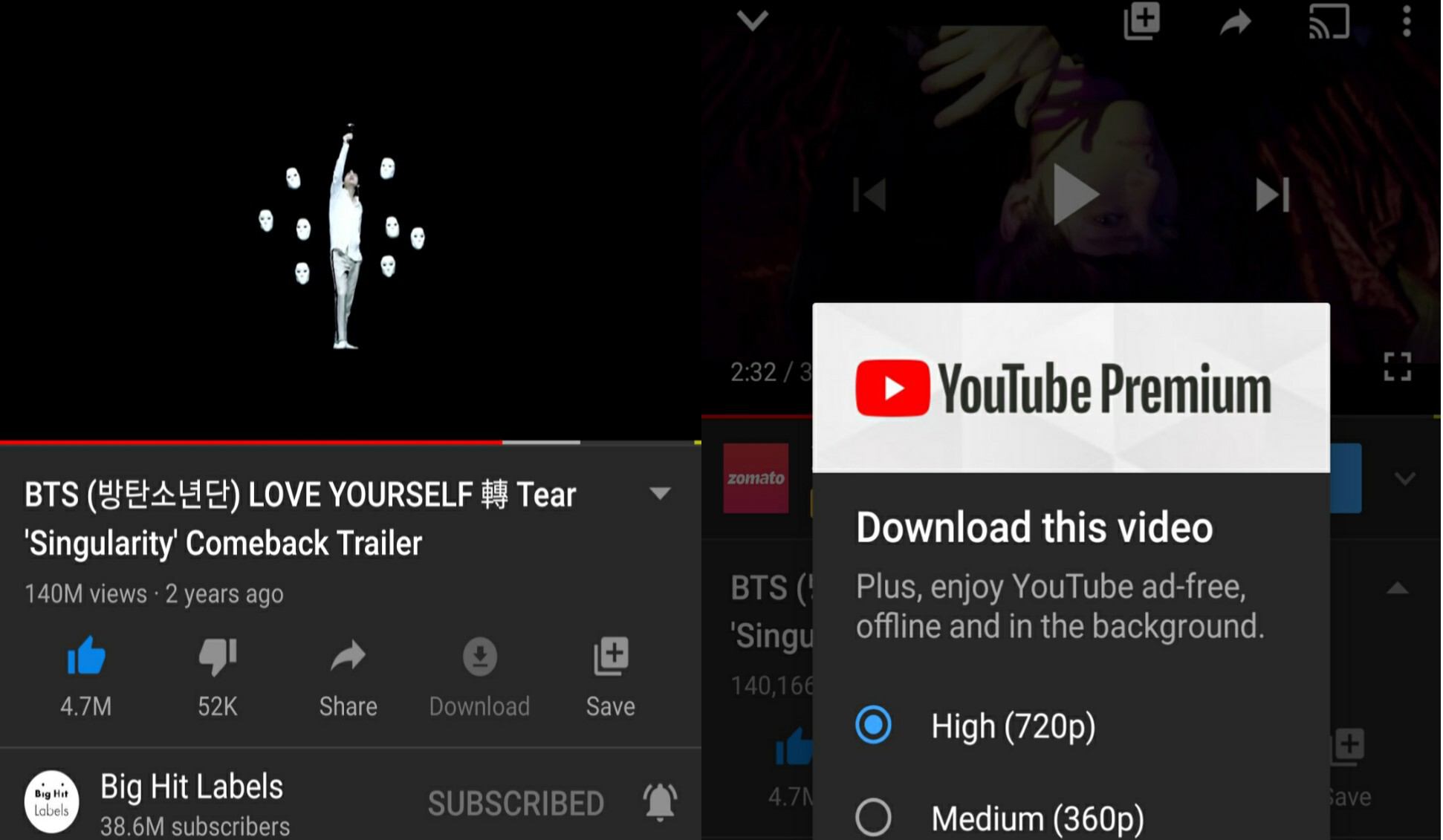 The Third-party way
You can use third party sites and apps to download videos and removeyoutube ads. There are numerous sites available if you wish to download it on your desktop. They come with a variety of features, plus there's no download video limit or time limit. Download anything from a 15-second clip to a 3-hour movie and watch it without ads. They also support 2k, 4k, or HD format. Most of these third-party apps and sites also let you download content from other social media sites, such as twitter or video.
Some of our preferred youtube video downloader
Checkout another list of Youtube Video Downloaders: Top 5 Youtube Video Downloader for Android - DroidTechKnow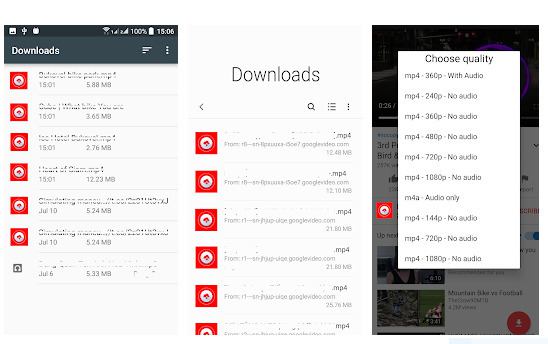 By adding ".com." in Youtube URL to block Youtube Ads
This is very easy to use a trick to block youtube ads, you don't need to download or install anything. With this one simple trick skips youtube ads from basically any video or playlist. No matter how long it is or the number of ads it has.
All you need to do is add " . " after .com in the URL
So is your youtube video URL is https://www.youtube.com/watch?v=1oDdbRCvuO8 change it to https://www.youtube.com./watch?v=1oDdbRCvuO8
This works for both desktop and smartphones, though for your smartphones you need to open youtube in chrome or your preferred search engine to watch YouTube without ads, instead of the youtube app.
Editor's Choice: 10 Ways to Watch YouTube Videos Together With Friends | DroidTechKnow
Use Adblock
Adblock Software
You can download Adblock software like AdLock. It's very easy to operate and safe and you don't need to do much except install, run, and grant permissions. AdLock works with Android devices, Windows and Chrome, and Safari software. Apart from using AdLock, there are numerous other software available, many free of cost too.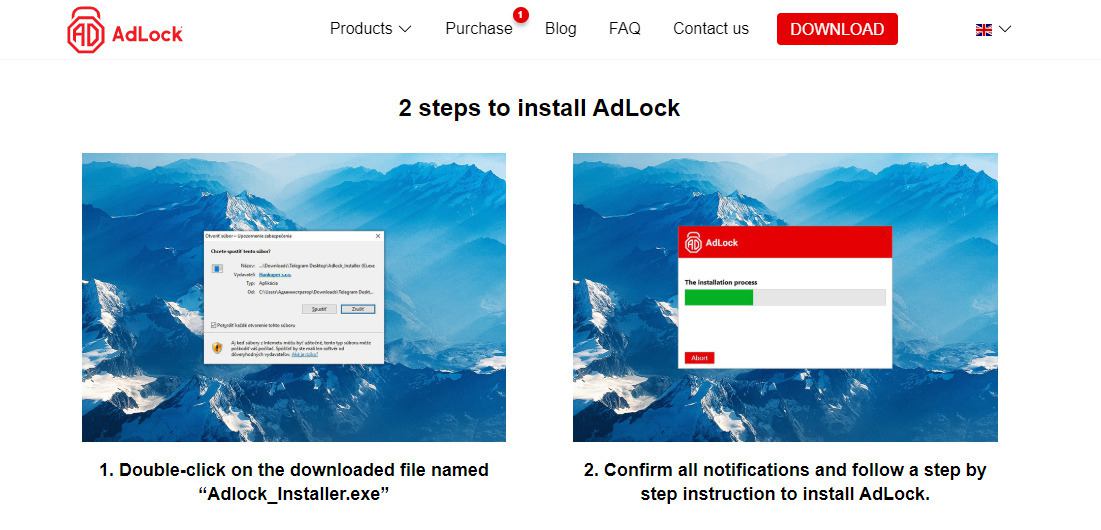 Adblock Extensions
Or you can use extensions, there are many extensions available on Chrome web store and can pick out of those to permanently stop ads on youtube. There are many free and open-source, easy to options available that will do everything from removing advertisements to malware, and trackers.
Also Read: Top 5 YouTube Alternatives To host Your Videos - DroidTechKnow
Some of our favourites Adblock Extensions for Youtube: