Dns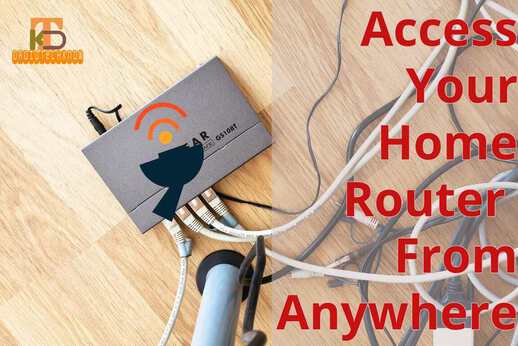 how-to
March 14, 2020
Anushka
To access your router from outside the network, you need to type in your public IP address and remote control port no.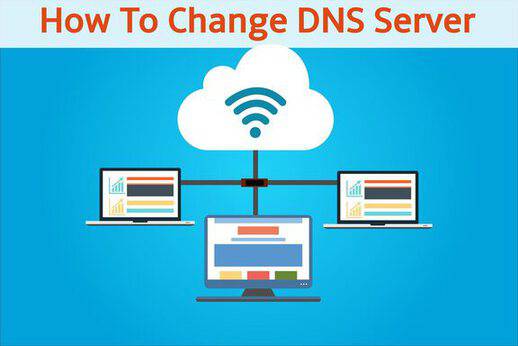 how-to
March 01, 2021
Seema
Changing DNS servers can improve the internet speed as well as keeps you safe from harmful websites. It is very simple to change DNS server on Android.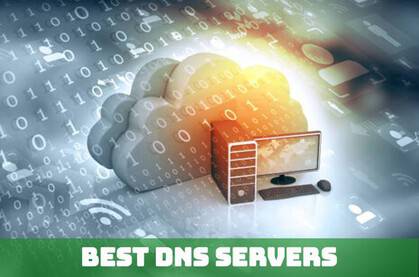 top-things
March 07, 2021
Seema
We have carefully sorted the best Free and Public DNS servers that you can use as an alternative to the default DNS server.